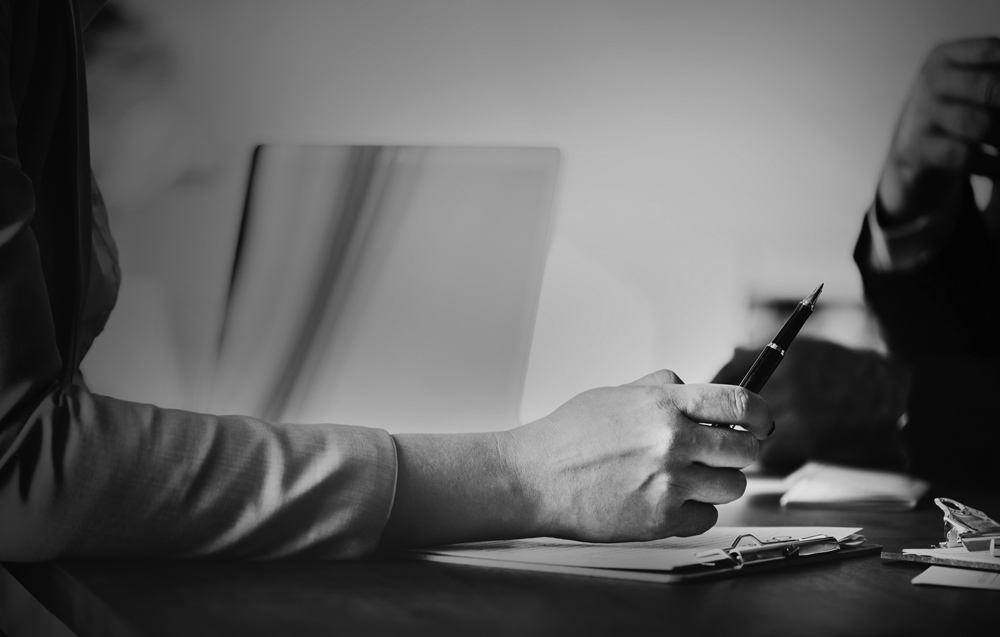 In Queensland you can apply to change your legal name, once every twelve months providing that you are over the age of 18.  To make an application to the Queensland Births, deaths, marriages and divorces you need to have been born or adopted in Queensland.  If you were born or adopted overseas but currently live in Queensland, provided that you have lived in Queensland for the last 12 months, you can also make an application to the Queensland Registry.
In order to change your name, you will need to ensure that the name is appropriate (i.e. not listed on the prohibited list), you must not have changed your name in the past 12 months and you are required to provide a detailed reason for your name change.  Changing your name after separation and/or divorce is an appropriate reason to seek a name change.
Subject to where you were born, you will need to provide at a minimum, a certified proof of ID together with evidence explaining the reason your current name is different to the name on your birth certificate i.e. your marriage certificate.  There are additional documents required by the Registry if you were born overseas or adopted.  A letter setting out evidence that you are currently living in Queensland, and have done so for the past 12 months is also required for those born or adopted overseas.
To commence the change your name process, you will need to complete the required application form which is available on the Queensland Government Births, deaths, marriages and divorces webpage.  There is a fee to have the application processed.  The standard application fee is currently $183.60 however there are additional charges if the application is urgent.
You can submit the form in person (which will require you to schedule a half an hour appointment at the Brisbane registry) or via post.  If the application is approved, a certificate will be sent to you and you will then need to rely on this certificate to change your name everywhere you do business i.e. Queensland Transport, Medicare, Centrelink etc.
For those born outside of Queensland, in another Australian state or territory you will need to make your application to change your name to the registry office interstate.  Further information about the process in these circumstances can be found here.