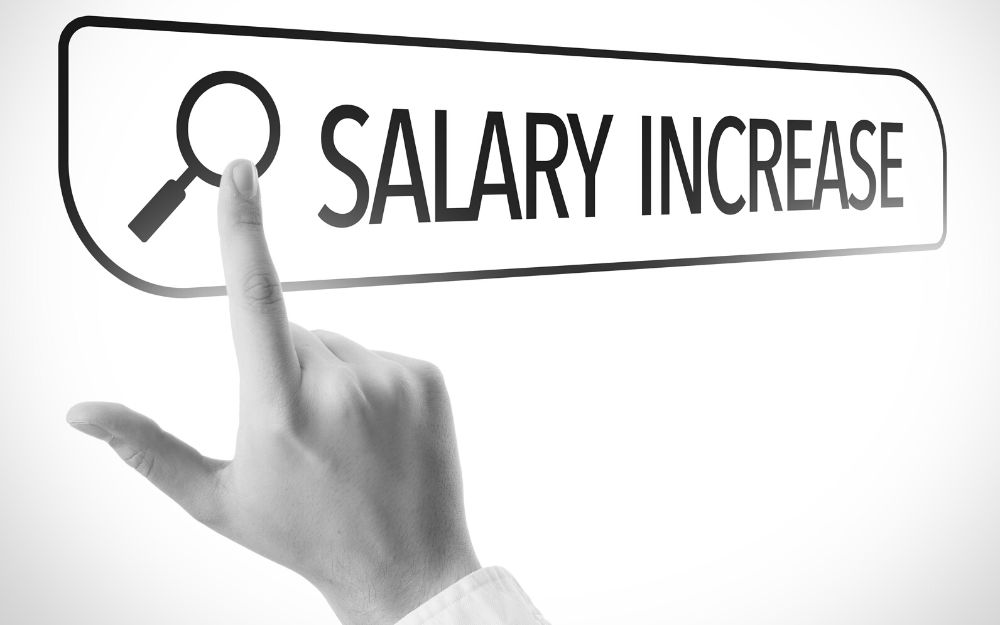 On 15 June 2022, the Fair Work Commission (FWC) announced a $40 increase to the national minimum wage; this amounts to a 5.2% increase. The Fair Work Commission decided to increase modern award minimum wages by 4.6% subject to a minimum increase for adult award classifications of $40 per week. 
These increases will generally take effect from 1 July 2022. However, the FWC determined that a delay in the operative date was warranted for modern awards in the aviation, tourism and hospitality sectors. This means that the wage increases will operate from 1 October 2022 for the following awards:
If you have employees who are covered by a Modern Award, review their salaries/wages to ensure they are being paid at least equal to the new minimum award rate. You are not obliged to increase an employee's salary or wage if they are being paid in excess of the award minimum wage.
Some penalty rates and allowances in Modern Awards are linked to the minimum wage rate so employers should check to see what allowances/penalty rates need to be increased based on the minimum wage increase.
Should you wish to discuss your specific obligations as a result of the minimum wage increase or require any advice on a workplace issue please contact Matt Bell on 1300 068 736.
This publication has been carefully prepared, but it has been written in brief and general terms and should be viewed as broad guidance only. It does not purport to be comprehensive or to render advice. No one should rely on the information contained in this publication without first obtaining professional advice relevant to their own specific situation.