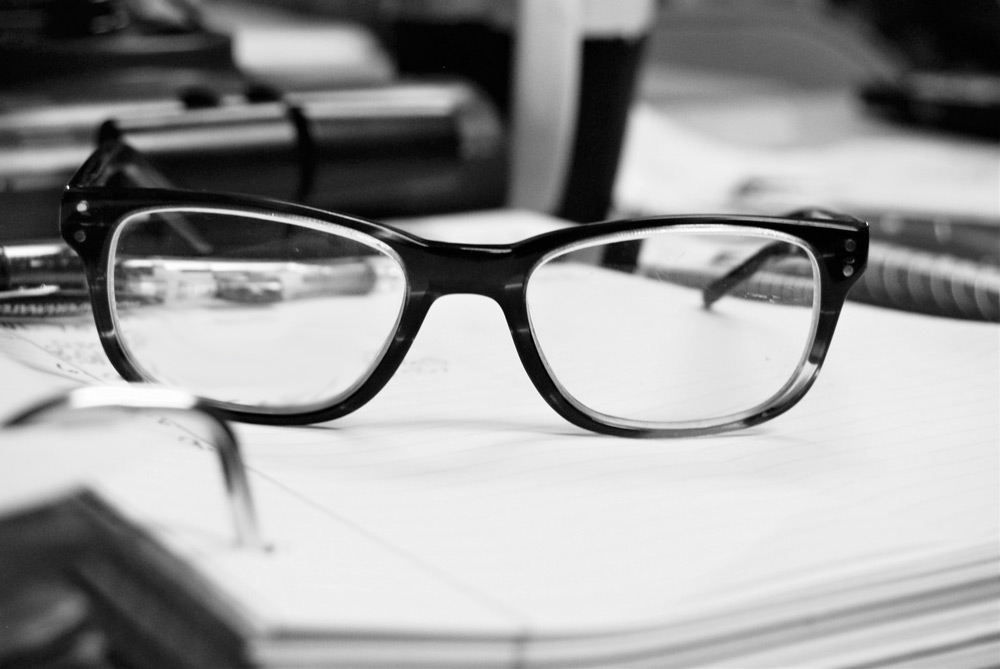 Yesterday, 22 March 2020, the Federal Government announced[1] its intention to make temporary changes to insolvency laws as part of a raft of measures directed to ameliorating the economic impact, and likely difficulties with business and cashflow, as a result of the Covid-19 pandemic.
The changes, which are expected to be in place for 6 months, include:
Lifting the minimum threshold debt amount from $2,000 to $20,000 for creditors to issue statutory demands to companies;
Extending the time for companies to comply with statutory demands from 21 days to 6 months;
Lifting the minimum threshold debt amount from $5,000 to $20,000 for creditors to issue bankruptcy notices to individual debtors;
Extending the time for compliance with bankruptcy notices from 21 days to 6 months; and
Temporarily relieving directors from personal liability for trading whilst insolvent in relation to debts incurred in the ordinary course of business (this will apply for 6 months) – however the company will still be liable for the debts incurred and egregious cases of dishonesty and fraud will remain subject to criminal penalties.
The changes have not yet come into effect, and it is not clear when these amendments will commence or whether they will operate retrospectively to any extent. However, it is expected the necessary legislation will be introduced urgently, with a view to enacting the changes as early as practicable.
If you would like more information please contact Toowoomba Lawyers on 1300 068 736.
This publication has been carefully prepared, but it has been written in general terms and should be viewed as broad guidance only. It does not purport to be comprehensive or to render advice. No one should rely on the information contained in this publication without first obtaining professional advice relevant to their own specific situation.
---
[1] The Government's factsheet can be found at here.