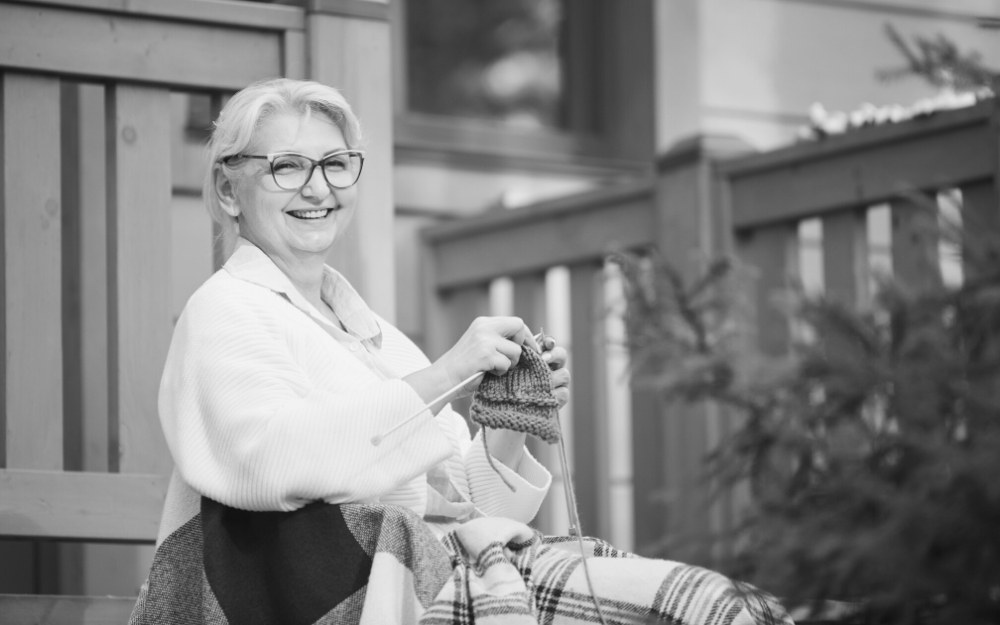 The Current Situation
Over the last few years, there has been a significant rise in the number of senior Australians looking outside the box for alternative care arrangements rather than enter an aged care facility.
This has resulted in the increasing popularity of what is known as a 'Granny Flat Arrangement'. This is an unflattering term to describe the situation where a person exchanges assets or money for a right to live in someone else's house for the rest of their life.
Up until now, many families have been hesitant to document their Granny Flat Arrangement in writing for fear of Capital Gains Tax (CGT) implications when the property is ultimately sold.
This leaves these families with an ambiguous and unenforceable verbal arrangement, placing the occupier of the Granny Flat at risk of financial abuse.
Announced Reform
The new measure announced as part of the 2020 Federal Budget will remove any potential CGT implications to formal Granny Flat Arrangements which provide accommodation to older Australians or those with a disability.
Removing this final barrier will hopefully encourage more Australians currently living in a Granny Flat Arrangement to formally document the agreed terms of their arrangement.
These new measures are expected to be implemented as of 1 July 2021.
Overview of Granny Flat Arrangements
In a typical situation, it is the parents looking to enter into a Granny Flat Arrangement with an adult child.
This usually falls into one of three categories:
the parents pay to construct a custom built granny flat on the child's property;
the parents pay an agreed amount a child for a right to live in part of the child's existing home; or
the parents transfer their home to the child, with all parties to then live together in the property (with the child now as the legal owner).
For scenarios 1 and 2, often the parents will sell their family home and give part (or all) of the sale proceeds to the child in exchange for their Granny Flat Arrangement.
I am considering a Granny Flat Arrangement – where to from here?
There are many matters that should be considered by both parties before entering into a Granny Flat Arrangement. If you are considering whether a Granny Flat Arrangement might suit you, it is crucial to obtain specialist legal and financial advice before committing funds, time and energy to the project. Contact us today on 1300 068 736.