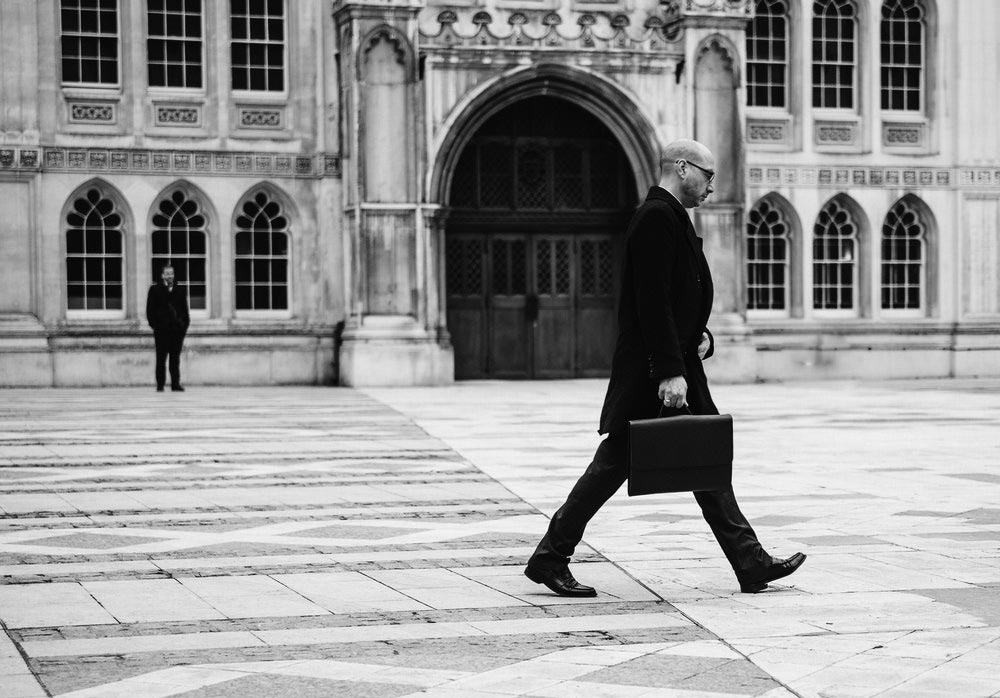 In my article on 27 February, I flagged the likelihood that reforms within the financial sector would not stop there but be rolled out across corporate Australia, particularly with an election looming, with implications for business owners generally.
With the election now called, that process is formally underway by means of a referral from the Federal Attorney General Christian Porter to the Australian Law Reform Commission (ALRC). The AG in a media release said that a comprehensive review of the corporate criminal responsibility regime would be undertaken. His intention is to attach criminal responsibility to corporations for criminal misconduct by a company's employee agents or officers. The focus of any offence will be whether a corporate culture exists that tolerates culpable conduct.
However the more detailed terms of reference to the ALRC also asks it to investigate mechanisms that could be used to hold individuals such as "senior corporate office holders" liable for corporate misconduct. The Criminal Code is to be reviewed to address issues highlighted by the ASIC Enforcement Review process. Whilst most corporations and directors would welcome strict controls and penalties for misconduct, the terms of reference are extremely wide and will cause concern amongst business owners as to how far such a reform and subsequent compliance costs will go. No doubt there will be many submissions from employer bodies to ALRC, with a report being due for delivery quite quickly, by 30 April 2020. This very important review should not be rushed into legislation but debated carefully.
So what is the Australian Law Reform Commission?
The ALRC is an independent statutory body established to undertake research, conduct reviews, and provide recommendations to reform the laws of Australia on referral from the Attorney General. The current President is Justice Sarah Derrington, a member of the Federal Court of Australia based in Brisbane. She is assisted by Justice Middleton, and in the review, by a newly appointed part time Commissioner, Justice Robert Bromwich, both also of the Federal Court.
The ALRC has undertaken significant and important reviews, most recently into class action proceedings and the review of the Family Court regime. In the latter it has controversially recommended that the national Family Court regime be scrapped with control being handed to the States and Territories to better address child protection and family violence situations. Whilst the Commissions reports are influential, they are not always enacted. Both sides of parliament however support this review.
But Better News for Farmers?
On the same day as the Attorney announced the review, a further media release from his department also announced a new criminal offence would be introduced by the current government specifically designed to protect farmers and primary producers from the actions of activists prohibiting the publication of personal information with the intention that another person would use that information to trespass onto agricultural land or other property used for primary production such as an abattoir. This is mainly directed at the use of the internet to organise protests. Criminal sanctions are said to include terms of imprisonment of up to 12 months. This will be in addition to existing State and Territory laws.