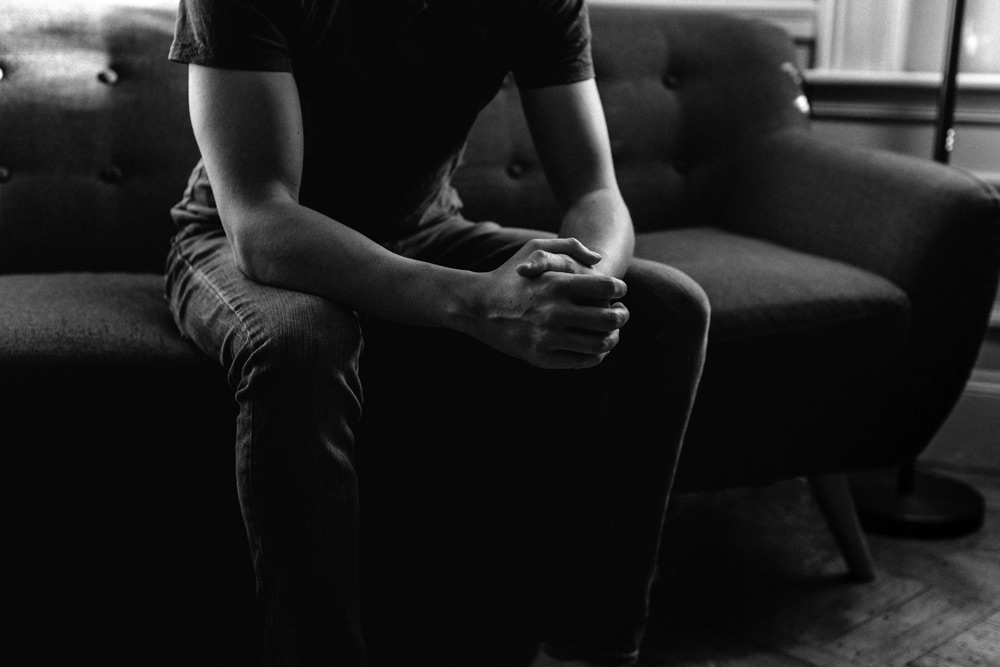 Where you are owed money by an individual or a sole trader, the first step in recovering that debt is usually a letter of demand.
A letter of demand requests the individual debtor to pay the debt on or before a particular date.
The letter will normally:
state the amount of the debt;
refer to documents pursuant to which the debt is owed, and ideally enclose copies of invoices and/or statements;
state the due date of payment and how long payment has been outstanding;
repeat any promises previously made for repayment;
give the date by which payment must be received, usually 7 to 14 days;
state how payment should be made; payment to a bank account by way of cleared funds is preferable; and
indicate what will occur if payment is not made; usually, instructions will be sought to issue legal proceedings to recover the debt.
A letter of demand assists resolution of a debt dispute if copies of supporting documents such as contracts, invoices, statements, and previous correspondence are attached to it.
A letter of demand is often more effective if it is written by a solicitor.  Receiving a letter from solicitors demonstrates to the debtor that the creditor is serious about recovering the debt and is prepared to spend money on its recovery. It also provides the recipient with an opportunity to resolve the issue prior to the commencement of legal proceedings, which can be costly to both parties.
Importantly, if a matter does proceed to litigation, courts or tribunals, take account of a demand being made, and in some instances making a formal written demand for the debt is an essential prerequisite before legal action can be taken.
Further, a response to a letter of demand provides an opportunity for the debtor to explain why a debt has not been paid, and if the reason is a valid one, provides a creditor with the opportunity to reconsider its position without incurring further costs. Prior to legal proceedings being commenced, it also flags any possible defence currently being considered by the debtor.
Usually, a letter of demand is sent after numerous attempts have been made by telephone or email to recover the debt. Often a debtor will not be surprised to receive a letter of demand if previous promises of payment have not been kept. The sooner a letter of demand is sent, the greater the chance of the debt being paid sooner, and the more positive effect on cash flow if successful.
It is important to remember that the aim of a letter of demand is to be paid as soon as possible and it should be seen as a regular part of a creditor's business.  A solicitor issued letter of demand is very often the most cost-effective method of recovery for a creditor.
A letter of demand must be properly phrased. Letters made to look like Court documents, threats regarding credit being effected for failure to make payment, and threats of legal action for which the writer has no instructions or authority may contravene the Australian Consumer Law.
A letter of demand can be distinguished from a statutory demand issued to a company, where it is a company, rather than an individual or a sole trader, which owes the debt. A statutory demand has severe consequences for a company if it is not responded to by way of payment or an application to Court to set it aside within a very strict 21 day time limit.
If you are a company or a creditor and would like more information or advice about debt recovery, please call the experienced Toowoomba lawyers team on 1300 068 736.
This publication has been carefully prepared, but it has been written in general terms and should be viewed as broad guidance only. It does not purport to be comprehensive or to render advice. No one should rely on the information contained in this publication without first obtaining professional advice relevant to their own specific situation.