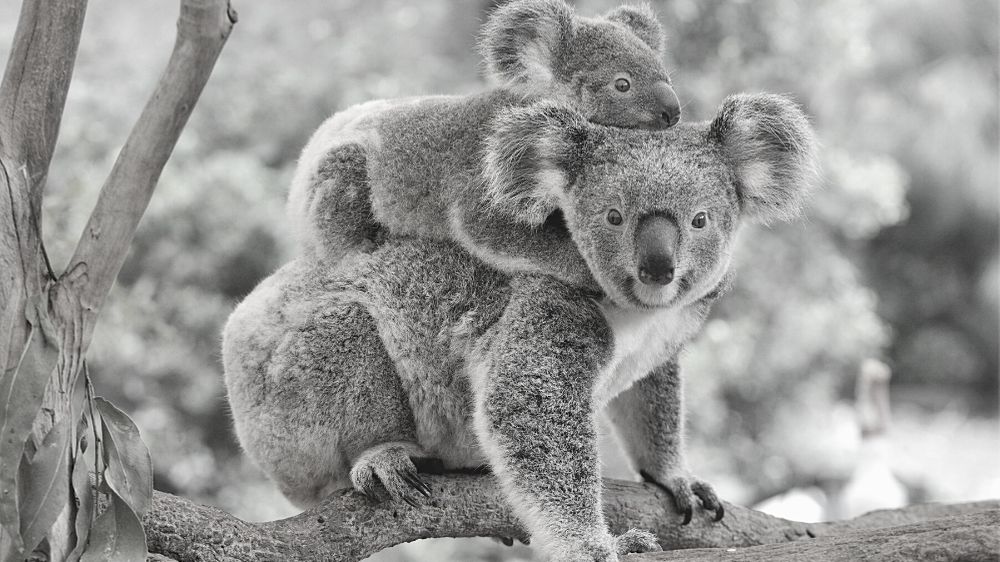 In response to a 2015 report that showed that koala numbers in South East Queensland have decreased by 50-80% in key habitat areas over the last 20 years, the Queensland Government amended its planning framework on 7 February 2020 to provide further protection to koala habitat areas in South East Queensland.
As part of this process the Government has identified Koala Habitat Areas and Koala Priority Areas – and has updated its vegetation mapping to now also include these.
Development Within Koala Priority Areas
Clearing of Koala Habitat areas within Koala Priority Areas is prohibited.
Development in Koala Priority Areas that doesn't involve clearing Koala Habitat Areas must now also be assessed (by the Council) for koala conservation outcomes (e.g. safe koala movement).
Development that Proposes to Clear Koala Habitat Areas Not in a Koala Priority Area
For consistency (as the Government's Report determined that previous koala planning provisions were complex and inconsistent due to differences in local government mapping, development assessment triggers and conditions), the State Government will now be responsible for assessing development that proposes to clear Koala Habitat Areas outside Koala Priority Areas – assessing the proposed development in accordance with a new State Code for Development in South East Queensland Koala Habitat Areas.
Exceptions
A Number of exceptions to the restrictions on clearing Koala Habitat Areas however apply – including for example:
authorised clearing under a development approval for applications made prior to 7 February 2020;
clearing Category X vegetation under a Property Map of Assessable Vegetation made before 7 February 2020;
a one-off 500m2 allowance per lot to build a house (if no other existing cleared area is available);
clearing for a necessary fence or road (with a maximum width of clearing of 5 metres if the lot is less than 5ha and a maximum width of 10 metres if the lot is over 5ha) in certain vegetation category areas;
clearing for safety – e.g. emergency response, removing dangerous trees and maintaining firebreaks adjacent to infrastructure;
certain types of assessment (generally for State or public purposes rather than private development); and
low risk clearing in accordance with relevant Assessable Development Clearing Codes (which have also been updated to address koala conservation issues) subject to the limits in the Codes.
It is also important to remember that clearing of vegetation in Queensland is regulated not only by the State Government, but also the Australian Government and the relevant local Government's local laws and planning schemes, and that each of these must be considered before commencing any clearing.
Please feel free to contact our Property Law team if you have any queries in relation to the new koala conservation provisions and how they may affect your property.
This publication has been carefully prepared, but it has been written in general terms and should be viewed as broad guidance only. It does not purport to be comprehensive or to render advice. No one should rely on the information contained in this publication without first obtaining professional advice relevant to their own specific situation.