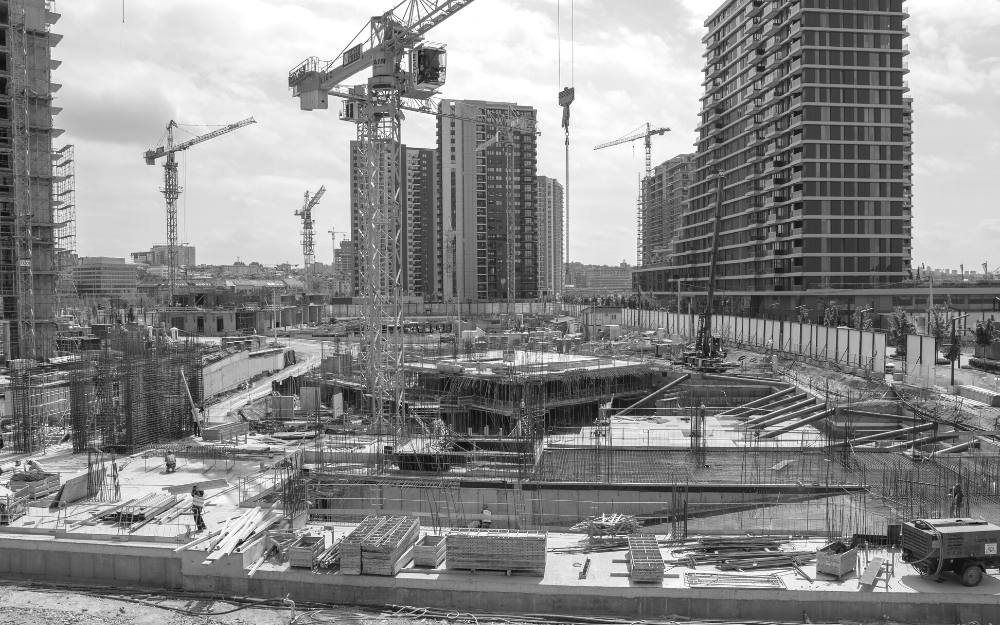 The FWO has successfully prosecuted the CFMMEU, with the Federal Court imposing collective penalties of $328,000. Included in that total are personal penalties against six union officials, for their participation in right-of-entry breaches on a SE Queensland motorway construction site in 2018.
Under the Fair Work Act (FW Act) officials of member organizations (most commonly unions) have a right to enter premises to represent their members in the workplace, hold discussions with potential members, and investigate suspected contraventions of the FW Act, associated instruments, and WHS laws.
They can also enter, subject to the terms of the FW Act, to assist workers to understand and exercise their workplace rights which includes to receive information and representation from officials of the member organisations at work.
Occupiers of premises and employers also have rights to go about their business without undue inconvenience. Officials seeking to enter premises must have a permit issued by the Fair Work Commission (FWC). In most cases, the organisation must give the employer a written notice at least 24 hours before entering the premises but not more than 14 days before entry.
Permit holders must produce their authority documents for inspection by the occupier of the premises, or an affected employer if asked and if they request information. Permit holders may only exercise an FW Act entry right during working hours and they may only hold discussions with employees during mealtimes or other breaks. In some limited circumstances, the FWC will permit an organisation to enter without prior notice.
Failure to comply with the 'Right of Entry' provisions of the FW Act can result in action being taken and penalties being applied, so it is important to understand what your rights and responsibilities are, as well as the rights of your employees under Part 3-4 of the FW Act.
The latest FWO media release demonstrates that the consequences of breaching the FW Act can be serious.
If you need assistance with a 'right of entry' issue or would like to know more about your rights and responsibilities as an employer, contact us."
This publication has been carefully prepared, but it has been written in brief and general terms and should be viewed as broad guidance only. It does not purport to be comprehensive or to render advice. No one should rely on the information contained in this publication without first obtaining professional advice relevant to their own specific situation.