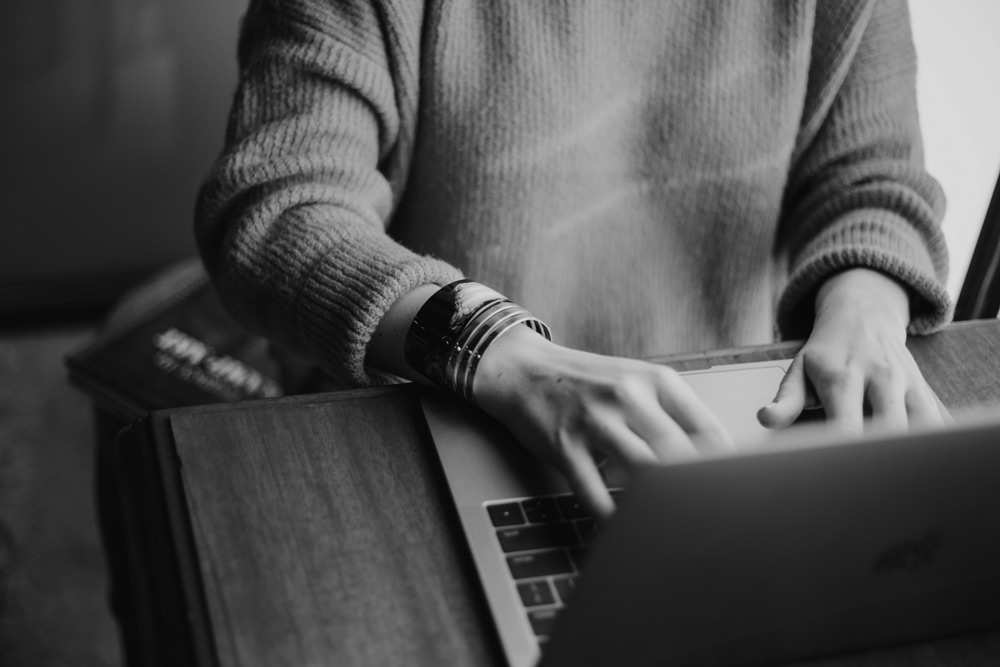 In this podcast, Agnes Derrick from our Litigation, Dispute Resolution and Insolvency team briefly discusses defamation in the context of online reviews.
[powerpress]
Transcript
Given the rise of technology over the last few decades, many businesses now have an online presence, and customers are able to post online reviews for other potential customers to consider as to whether or not they engage someone for their services or purchase goods from them. These reviews can have serious consequences for a business and there is an important legal line to be drawn between a negative, but truthful, review, or a review that expresses the reviewer's honestly held opinion, and a defamatory review which is false, and which review is expressed by the reviewer to be a statement of fact.
To briefly discuss defamation in the context of online reviews, we are speaking today with Agnes Derrick, a Lawyer with the Murdoch Lawyers Litigation and Insolvency team.
Agnes, are there rules about what people can post in an online review?
Yes, just like any other publication which will be read by a third party, any online review posted by a person about a business or individual must ensure that it does not cross the line into defamation. If you intend to post a negative review, then you should be very careful about how that review is worded. You need to ensure that your review is true, or is otherwise clearly your opinion, rather than a statement of fact. If you post false information that damages a person's or business' reputation or leads them to be avoided, ridiculed or despised by others, then you may have crossed the line to defamation and be subject to legal proceedings and significant compensation claims.
There is no doubt that with the rise of online platforms, defamation via online reviews can easily occur and can cause genuine harm to individual or their businesses.
Have there been any recent cases dealing with defamation with respect to online platforms?
Yes. On 24 June 2019, the Supreme Court of New South Wales ordered a defendant to pay more than $500,000 in damages for defamation in relation to online reviews.
In short, the case, called Tavakoli v Imsides (No 4), involved a woman by the name of Cynthia Imsides who was alleged to have posted a negative review on Google about Dr Kourosh Tavakoli, a plastic surgeon based in Sydney.
According to Court documents filed in the defamation proceeding, Ms Imsides claimed in her review that Dr Tavakoli performed surgery on her nose and cheeks in February 2017. She also claimed that she had been charged for another procedure, but that Dr Tavakoli had not performed that procedure at all. Ms Imsides published her negative review on Dr Tavakoli's Google page in September 2017.
Within a week after that review was posted by Ms Imsides, evidence presented to the NSW Supreme Court showed that traffic to Dr Tavakoli's website dropped by more than 23%.
In late September 2017, Ms Imsides was served with a Court order relating to the review, and the review was removed from the site. However, one week before the trial of the defamation proceeding, Ms Imsides published yet another negative review on Google.
Justice Stephen Rothman found that when Ms Imsides published the online Google review she knew that the statement she made about Dr Tavakoli charging her for a procedure that was not performed was untrue.
In his judgment, Justice Rothman stated that "the allegations contained in the publication are extremely serious and go to the heart of the reputation of the plaintiff in his profession".
Given the damage suffered to Dr Tavakoli's reputation, Ms Imsides was ordered to pay more than $500,000 in damages and also Dr Tavakoli's legal costs.
Can I take legal action if I think someone has made a defamatory online review about me?
Yes, if you think someone has defamed you or your business by an untrue online review, and as a result you or your business has suffered reputational and financial loss, then above case shows that the Courts may compensate you for that loss.
However, there are a number of elements that must be proven in a defamation case and, as always, it is a serious step to commence legal action. Before doing so, legal advice should always be obtained from an experienced litigation lawyer.
Is this something Murdoch Lawyers can help with?
It certainly is. The Litigation team at Murdoch Lawyers is experienced in dealing with all types of disputes, including defamation. If you need advice on a possible defamation case, then please call us on 07 4616 9898 and we will be able to assist you.