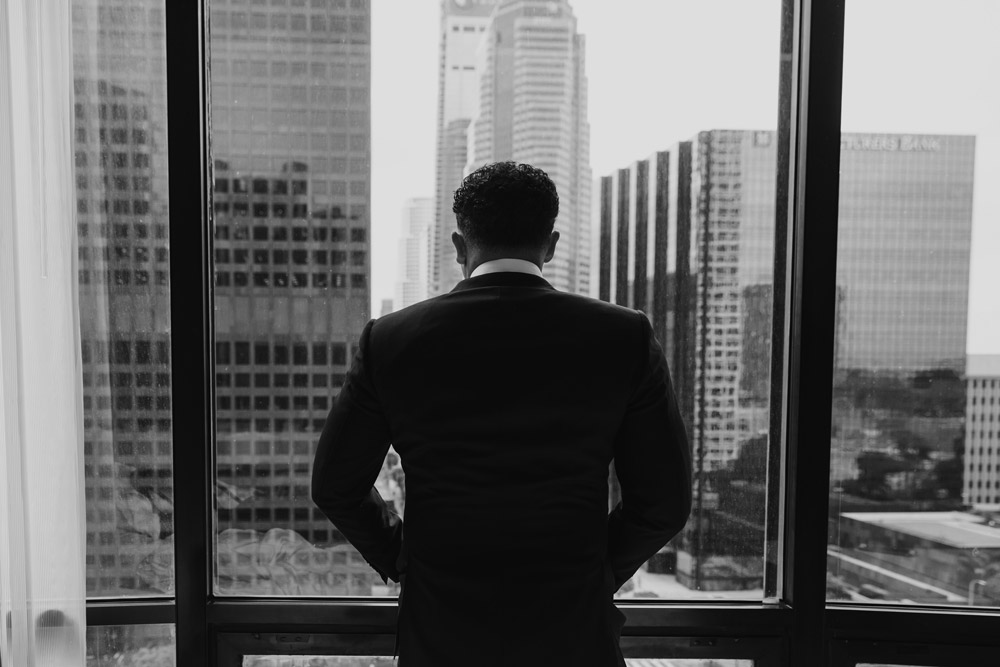 It is not uncommon for disputes to arise in respect to the management of a company – particularly in situations where it is a family run company, there is a relationship breakdown, or where two director/shareholder parties each control 50% of the company. In such situations, regardless of the underlying factors which contribute to the company management issues, the practical effects could mean the company's business and operations are stymied – or even that one party improperly assumes de facto control of the company and seeks to exclude the other. Ultimately, this can have serious consequences which could see the company wound up and business interests lost.
If, as a company director, you find yourself involved in a dispute which sees the company deadlocked, there are a number of steps you may take to resolve the issue.
Take stock, and seek advice
Firstly, it is important to check and seek advice on the company's constitution and any shareholders agreement which may be in place for the company. These documents may provide for mechanisms to deal with a management issue, including:
Provisions dealing with voting rights;
Appointment or removal of directors to break a deadlock; and/or
share sale or buy out provisions.
Negotiate
If possible, informally resolving a disagreement with a fellow director to allow both parties to move past the issue quickly can see the relationship preserved and get the company's business and operations back on track.
If the dispute has resulted in trust and confidence between the directors/shareholders being irretrievably lost, negotiations to explore options for the sale/purchase of shares of one party wishing to exit the company may enable a resolution which sees the other party gain full control of the company, to break the deadlock. Reaching an agreement can also have benefits such as costs savings for both parties and the company, avoiding litigation, and may include terms to clearly deal with the post-separation conduct and operations of the parties such as a restraint provision.
Court action
If negotiations are not successful, as a last resort it may be necessary to apply to the Court to resolve the issue. An application may be for:
relief from oppressive conduct – where, for example, the conduct of a company's affairs has been contrary to the interests of members as a whole or unfairly prejudicial to or discriminatory against a member or members of the company. The orders a court may make on such an application include orders:

modifying the company's constitution;
for the compulsory purchase of shares;
appointing a receiver over the company's assets; or
winding up the company;

winding up the company on just and equitable grounds – where for example, there is little prospect of resolving the deadlock or the company is unable to continue to operate.
Conclusion
The key take away is do not delay in seeking advice.
Seeking early advice in relation to a management issue can assist to resolve a dispute quickly and cost effectively.
If you would like more information then please call us on (07) 4616 9898.
This publication has been carefully prepared, but it has been written in general terms and should be viewed as broad guidance only. It does not purport to be comprehensive or to render advice. No one should rely on the information contained in this publication without first obtaining professional advice relevant to their own specific situation.