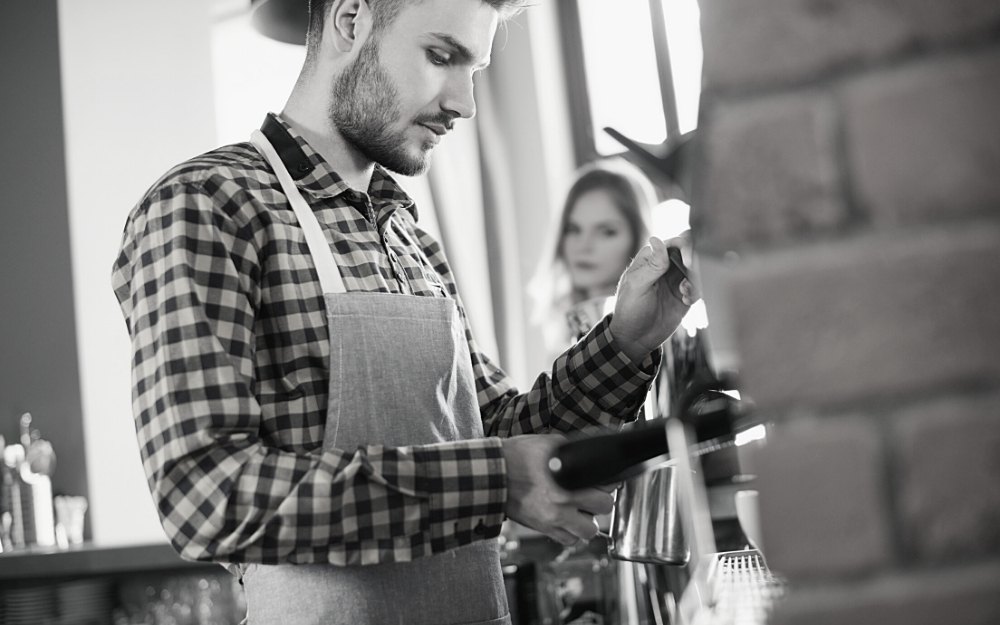 On 15 July 2020 the Queensland Government introduced the Criminal Code and Other Legislation (Wage Theft) Amendment Bill 2020 into Parliament.
The Bill seeks to amend the Criminal Code to criminalise the underpayment of wages to employees by employers by incorporating an additional definition of 'stealing' to include 'a failure to pay an employee or another person on behalf of an employee, an amount payable to the employee or other person, in relation to the performance of work by the employee'. The amount is said to have been converted to the employer's own use when it becomes payable under an Act, industrial instrument or agreement and it is not paid.
If the offender is, or was, an employer and the thing stolen is the property of a person who is, or was, the offender's employee, the offender is liable to imprisonment for ten years.
The Bill also seeks to amend the fraud provisions in the Criminal Code to include consideration of whether the offender is, or was, an employer of the victim.
It is also proposed that the Bill will amend the Industrial Relations Act 2016 Qld to introduce a simpler wage recovery process for employees. The Industrial Magistrates Court will be given jurisdiction to hear wage recovery claims to provide to provide inexpensive and informal resolution functions for wage recovery claims.
The Bill has been referred to the Education, Employment and Small Business Parliamentary Committee for enquiry. Their report is due by 28 August 2020.
Takeaways
Despite the tough economic pressure many businesses are under, it is now more important than ever for employers to ensure that they correctly pay employees.
Employers should ensure that they are meeting their legal obligations under legislation, agreements and industrial instruments in payment of employee entitlements. Failure to do so could result in criminal sanctions following passing of this Bill.
If you require any advice about the impact of these legislative changes or need assistance to ascertain your employee entitlements, please contact our Brisbane & Toowoomba business lawyer Matt Bell a member of our Business Law Team call on 1300 068 736.