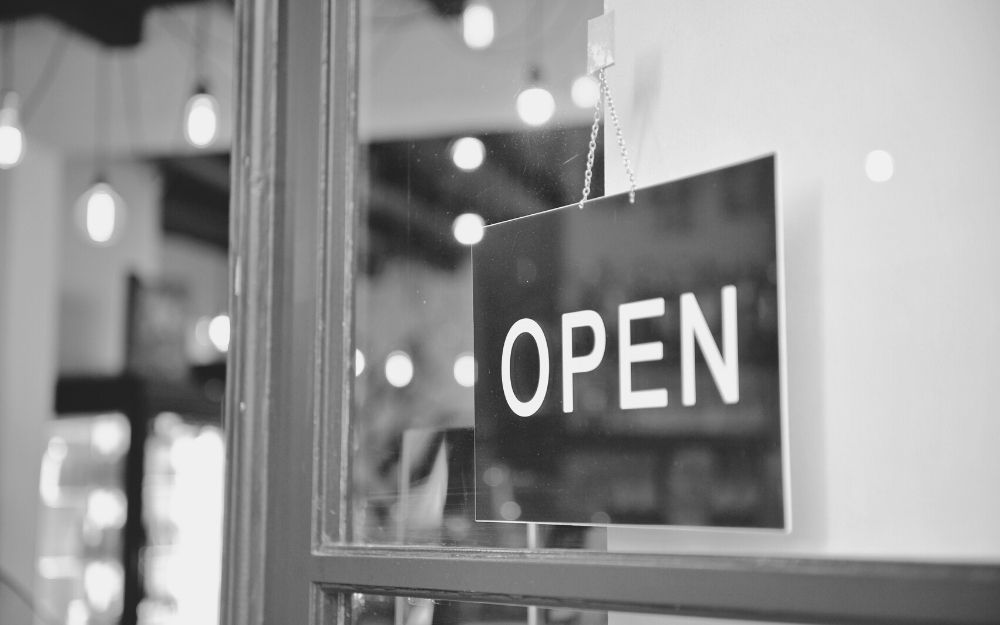 In 2021, the Franchising Code has been amended on three separate occasions to improve fairness and transparency in the franchising sector.
The amendments are a result of and follow, the Government's:
response to the Fairness in Franchising Report; and
announcements on 12 March 2021 regarding automotive franchising reforms.
Most of the changes affect franchise agreements entered into, renewed or extended on or after 1 July 2021.  However, some changes transition over a period of time.
The key changes relate to:
dispute resolution and complaints handling;
pre-entry disclosure;
exit arrangements and termination provisions;
significant capital expenditure;
marketing funds;
franchisor's legal costs and recovery;
lease arrangements;
restraints of trade; and
new vehicle dealership agreements.
Dispute resolution and complaints handling
New dispute resolution provisions have been introduced to permit conciliation and voluntary arbitration.
The functions previously undertaken by the Franchising Code Mediation Adviser now sit with the Australian Small Business and Family Enterprise Ombudsman. The Ombudsman's role has been expanded to include arbitration and conciliation.
Multi-franchisee dispute resolution processes are now expressly provided for in the Franchising Code.
Pre-entry disclosure
A new mandatory key facts sheet needs to be given to a prospective franchisee at least 14 days before the franchisee enters into a franchise agreement or makes a non-refundable payment, along with:
the franchise agreement, in the form in which it is to be executed;
the disclosure document;
a copy of the Franchising Code; and
if the premises are leased to the franchisor or its associated, a copy of the lease documents.
More information needs to be disclosed, especially in relation to supplier rebates.
The information statement has been improved.
Exit arrangements and termination provisions
Franchises are being given an explicit avenue to request the early termination of their franchise agreement.  A Franchisor must respond to such a request within 28 days by giving substantive written responses to the proposal.  If the request is refused, the Franchisor must state the reasons why.
The cooling-off period has been extended from 7 days to 14 days.
Significant capital expenditure
Requiring undisclosed significant capital expenditure is prohibited.
Marketing funds
Less emphasis is placed on 'advertising', while more emphasis is placed on 'marketing'.
The person who administers the marketing fund must state marketing expenditure to franchisees who contribute to the fund within 30 days after preparing it, along with any applicable auditor's report.
Franchisor's legal costs
A franchisor is prohibited from contractually passing on future legal costs associated with the agreement where those costs are indeterminate at the time the agreement is signed.
Leases
Disclosure has been improved with respect to lease arrangements.
Restraints of trade
Only a serious breach of an agreement by a franchisee is relevant to the enforceability of a restraint of trade provision if a franchise agreement is not renewed or extended.
New vehicle dealership agreements
A franchise agreement must provide for a franchisee to be fairly compensated if a franchise agreement is terminated early because the franchisor withdraws from the Australian market, rationalises its networks in Australia or changes its distribution models in Australia.
A franchise agreement must include provisions for buying back or compensating a franchisee for new road vehicles, spare parts and special tools if the agreement is not renewed and a new agreement is not entered into or the franchisee terminates the agreement in certain situations.
A franchise agreement must provide the franchisee with a reasonable opportunity to make a return, during the term of the agreement, on any investment required by the franchisor as part of entering into, or under the agreement.
Further information
If you have any questions about the changes or franchising generally, please contact our Brisbane & Toowoomba business lawyer Matt Bell a member of our Business Law Team call on 1300 068 736.
---
This publication has been carefully prepared, but it has been written in brief and general terms and should be viewed as broad guidance only. It does not purport to be comprehensive or to render advice. No one should rely on the information contained in this publication without first obtaining professional advice relevant to their own specific situation.