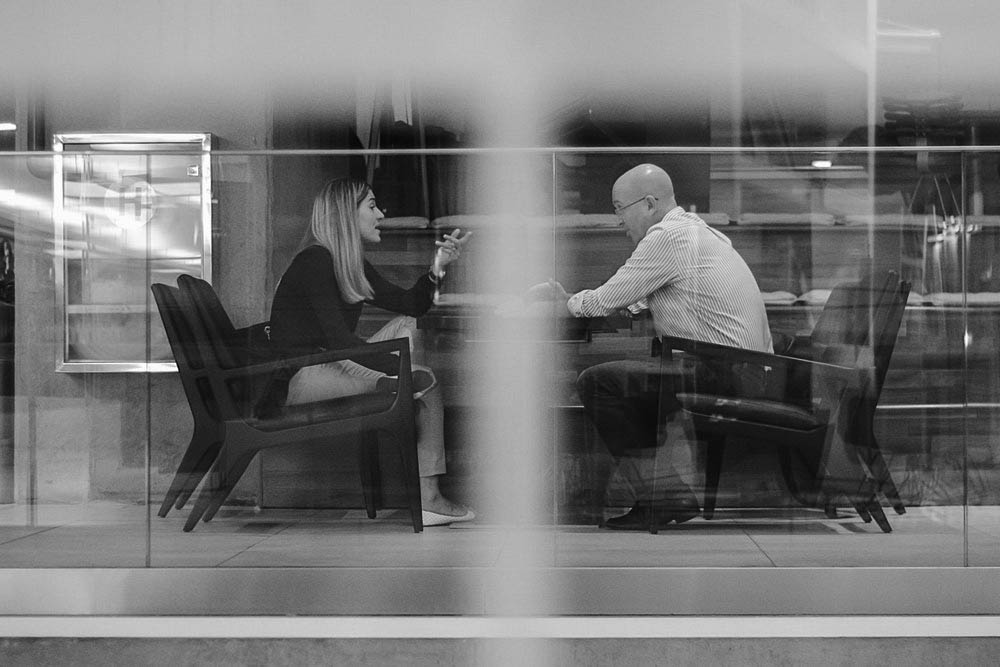 It is commonplace nowadays for property to be purchased with another party such as a friend or family member. Due to the intimate nature of the relationship, an informal understanding is usually reached about what would happen in certain circumstances, without this ever being put into writing. At best, we are finding that co-owners will update their Wills to take the property into consideration, should one of the co-owners unexpectedly die, and leave it at that.
But is this enough to protect your interests?
If you currently co-own property with a friend or family member, have you considered what would happen if:
all co-owners wish to sell the property?
one of the co-owners wishes to sell and the other does not?
there is a disagreement regarding paying outgoings for the property, such as rates, insurance, ongoing repairs and maintenance; or
over the course of owning the property, one co-owner has paid an amount over and above their registered interest in the property (e.g. one co-owner paid for a shed to be constructed on the property)?
More importantly, if you have considered the above factors, do you have a legally enforceable document in place to record your mutual understanding with the other co-owner/s? If not, you may wish to consider a Property Co-ownership Agreement.
Simply put, a Property Co-ownership Agreement helps co-owners protect their investment by outlining the "ground rules" for how the property will be managed if certain situations take place.
A Co-ownership Agreement becomes crucial if there is an Incapacity
Incapacity is a serious concern for multiple reasons, one of which is the following scenario, which unfortunately is becoming increasingly common.
Mark (77yrs) and Susan (70yrs) have been in a relationship for the past 5 years
Both of them have children from previous relationships who are appointed as their attorneys in the event that they lose capacity
Mark and Susan decide to sell their own properties, and use these funds to purchase a new property together as 50/50 equal owners
They each sign a new Will to give the surviving owner the right to continue to reside in the Property after the other's death, whilst transferring the deceased's 50% interest in the property to their own biological children
However, this alone is insufficient for protecting their interests. In this circumstance, the terms of Mark and Susan's Wills will not be of any relevance nor will they provide any protection if one of them loses capacity and his/her decisions are being made by their children as their financial attorneys.
Say Susan then loses capacity and her children (acting as her attorneys) force a sale of the property, where does this leave Mark?
In situations such as this, a Co-Ownership Agreement could have contained provisions which acknowledge that the surviving spouse has the right to continue to occupy the property as their principal place of residence (rent free) for as long as they wish, regardless of the other party losing capacity and needing to relocate (as well as their death).
If you wish to discuss your circumstances or would like to set up a Co-Ownership Agreement, contact our experienced Toowoomba lawyers team today on 1300 068 736.
This publication has been carefully prepared, but it has been written in general terms and should be viewed as broad guidance only. It does not purport to be comprehensive or to render advice. No one should rely on the information contained in this publication without first obtaining professional advice relevant to their own specific situation.