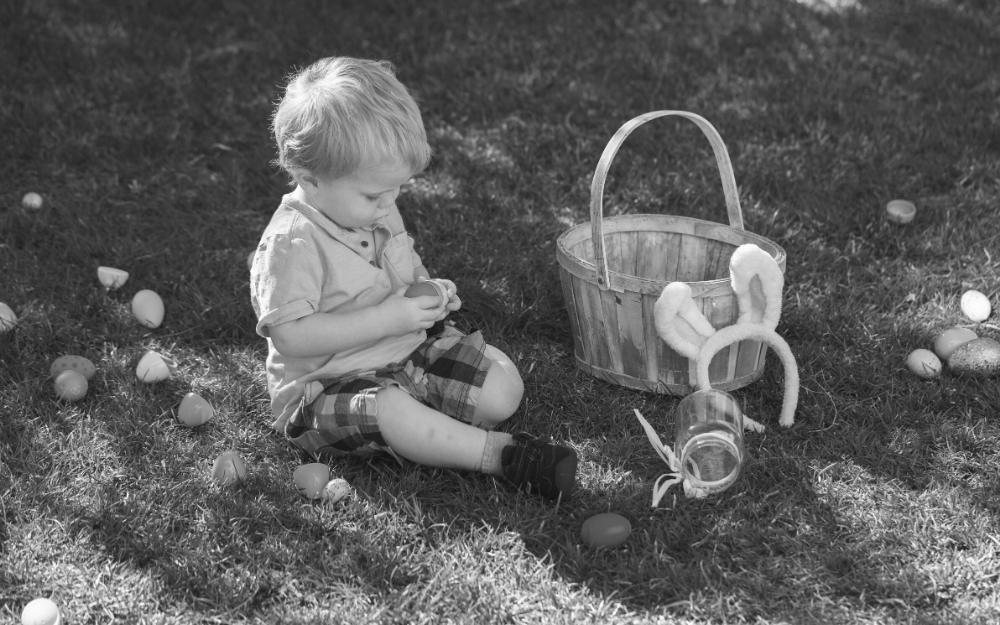 The Easter holidays can often present difficulties for separated parents to navigate as they are the first school holidays of the year and incorporate an important and sentimental period for many parents and their children. This year (2021), the Term 1 school holidays commence on Friday, 2 April 2021, being Good Friday.
For parents that have a Parenting Plan or Parenting Orders detailing the children's arrangements over the Easter school holiday period (or that otherwise deals with school holiday periods), provided the arrangements have been drafted clearly and unambiguously, any confusion should be avoided. This eliminates the stress for both parents and children, who instead have certainty about these arrangements and where and when the children will be spending time with each parent.
Even where these formal arrangements are in place, there may be some families that are confused or have reservations about what to do over the holiday period due to the ongoing Coronavirus (COVID-19) pandemic. These concerns were particularly prevalent during last year's Easter holiday period, which commenced shortly after the imposing of the initial COVID-19 restrictions and was a period of significant uncertainty. This year, difficulties could arise if due to further outbreaks, there are further snap lockdowns or new restrictions are imposed.
It is however important to note that Parenting Orders and Parenting Plans should be followed unless compliance is not possible. If circumstances prevent a parent from complying, parents should, where possible, communicate with the other parent well in advance to try and reach a mutually acceptable agreement. Legal advice should always be obtained before a parent fails to comply with a Parenting Plan or Parenting Orders.
If there is no Parenting Plan or Parenting Orders heading into the holidays, it is best to start communicating with your former partner at the earliest possible opportunity. Before starting this conversation, give some thought to what arrangements would best suit your child/children before putting forward your proposal. Options include the children spending the first half of the holidays with one parent, and the remainder with the other, with Easter Sunday being shared (eg. with the child/children spending the morning with one parent and the afternoon with the other). What situation will suit your family best will depend on your family's individual circumstances.
We recommend to our clients that when planning for the year ahead, try and ensure you have a line of communication with your ex-partner and that you acknowledge and agree upon the proposed dates at the commencement of each year. Whilst some parent's co-parenting relationship remains highly amicable and these arrangements can be agreed to verbally, wherever possible we recommend they be documented in writing in some form (whether in text message, email, social media messages or a written agreement).
Another helpful tip is to purchase a calendar at the start of the year, clearly highlighting each parent's respective time with the children, and to circulate a copy to the other parent. When a schedule is clearly planned from the outset, it reduces the possibility of later conflict and confusion between the parents. Older children can also benefit from the certainty of knowing where they will be spending their time.
If it is expected that there may be future disputes or difficulties, we would normally recommend that any arrangement be documented by way of Parenting Orders, as that is the only way that the agreement will be legally binding on the parties.
Our experienced Toowoomba family law team at Murdoch Lawyers frequently assist clients in resolving parenting arrangements including holiday time.