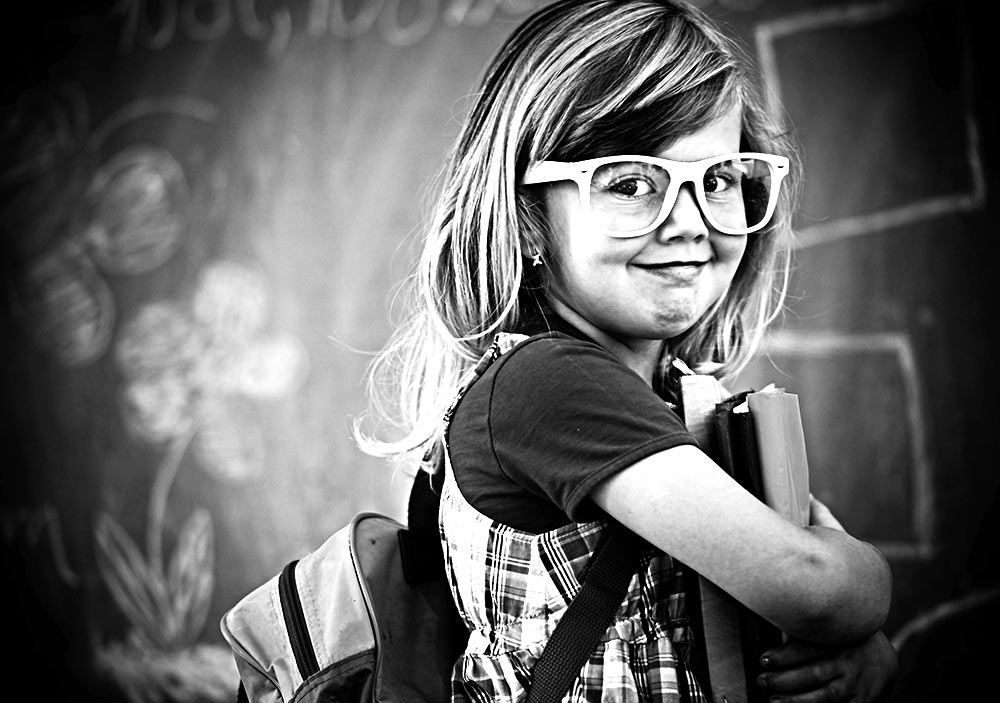 What is a Parenting Plan?
This is the third article in our four-part information series – What Is? In part three we discuss Parenting Plans.
Often parents will agree what is best for their children, based on the circumstances. This removes the need for the Court to make a decision for them. When this is the case, it's possible to have an agreement formalised as a binding Consent Order or recorded in a Parenting Plan.
A Parenting Plan is a clean flexible way of recording any agreement reached regarding children. It's quite a useful tool for parents, still trialling an arrangement and are yet to settle upon arrangements for the longer term.
To make a Parenting Plan, parents need only record their agreement in writing, date it and both sign it. Parenting Plans can cover any aspect relevant to the care, welfare and development of children such as:,
Who they live with;
Who they spend time with;
Who makes long-term decisions about their education;
Religion etc.;
The telephone time;
Skype or other communication a child has with their parents; and
Process to be used for resolving any future disputes about parenting matters, amongst other things.
Parenting Plans can be changed as children grow older and their needs change if parents mutually agree to those changes. Parenting Plans help both parents to have greater certainty and peace of mind about what happens from day to day and in the longer term with respect to the care of their children.
However, unlike Consent Orders, Parenting Plans are not legally binding orders of the Court. They can be used as evidence of each parent's intentions in any future Court proceedings but are not enforceable orders. However, parts of a Parenting Plan will be binding if you have a Court Order in place and at a later date enter into a Parenting Plan. In that case, the matters agreed to in the Parenting Plan will, to the extent that they are different to the Court Orders, overrule the terms of the Court Orders.
Click to read part 4 of our family law series
If you would like to know more about Parenting Plans and the advantages and disadvantages of entering into one, please do not hesitate to contact Family Lawyers Toowoomba our Accredited specialists Andrew Crooke, Yolanda Battisson, or Dianna Beaumont on 07 4616 9898.
This publication has been carefully prepared, but it has been written in general terms and should be viewed as broad guidance only. It does not purport to be comprehensive or to render advice. No one should rely on the information contained in this publication without first obtaining professional advice relevant to their own specific situation.