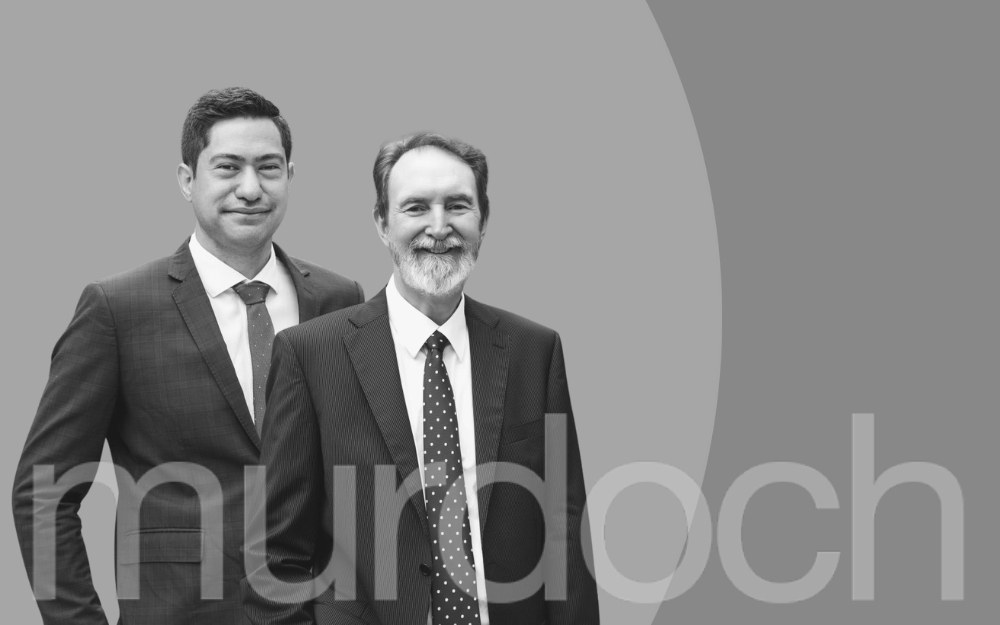 We are proud to announce that we have merged with the respected Brisbane CBD firm Crouch & Lyndon with the two practices both now trading under the Murdoch Lawyers banner.
Crouch & Lyndon has a rich history in Brisbane spanning over 125 years. Their lawyers have always taken great pride in developing close relationships with clients, understanding their needs and providing legal services focussed on achieving positive outcomes. That approach is strongly aligned with ours and the values that Murdoch Lawyers uphold.
As part of the merger, we welcome 4 new team members in our CBD office – Barry Johnson, Shannon Toto, Joanne Saunders and Caroline Jeudon.
Barry Johnson joins Murdochs as Special Counsel with over 30 years of legal experience across a broad range of areas. Barry has a particular interest in estate planning, business succession and the administration of deceased estates. Barry and his clients are ably supported by Joanne.
Shannon Toto has also joined us as Special Counsel with a strong focus on property law and experience helping Brisbane based property developers close out commercial deals.  Shannon works closely with Caroline who is an experienced conveyancing paralegal.
We are delighted to have Barry, Shannon, Joanne and Caroline join our Murdochs Lawyers Toowoomba team.