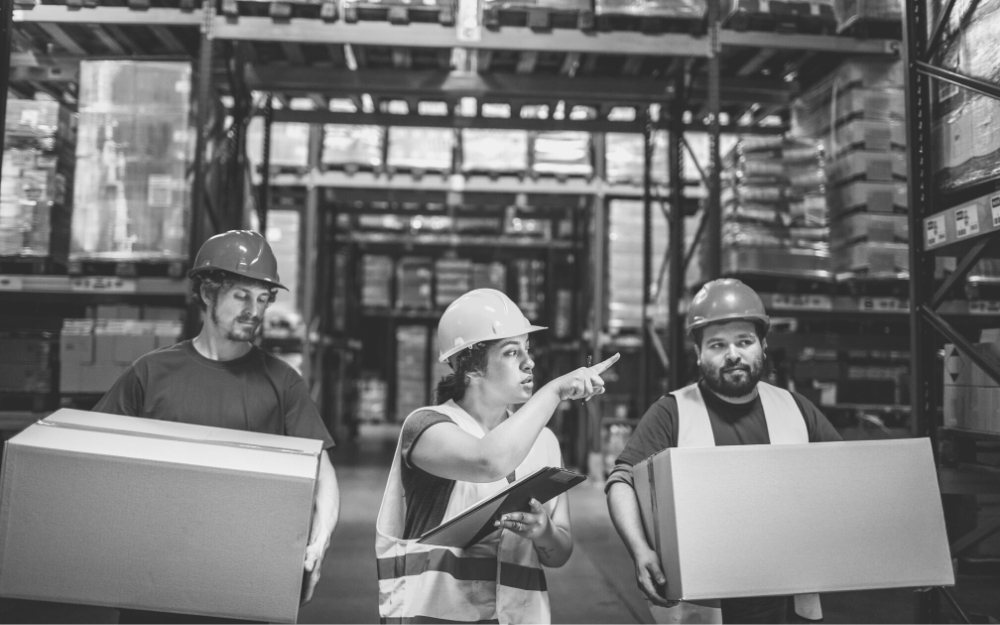 Now is the time and you need to get it right!
On 1 March 2020, many modern awards implemented annualised wage provisions which required employers to conduct an annual reconciliation of any annualised wage arrangements. This means that employers must compare the annualised wage paid to the employee against the amount of remuneration under the relevant award the employee was required to be paid based on the hours worked
If the employee's annualised wage is found to be less than their entitlements under the award, employers are required to pay the shortfall within 14 days.
As it is now 12 months since the introduction of these annualised wage award provisions, employers are reminded that if they are paying an annualised wage under a modern award they are now required to reconcile their employees' annualised wages.
To conduct this reconciliation you will need to calculate, based on the actual hours worked by each employee taking into account the start and finish times and breaks taken, what they would have been entitled to be paid under the award. This requires an employer to understand the award provisions and how to calculate minimum pay rates, overtime and penalty rates. If you incorrectly apply the award provisions your reconciliation will be incorrect and you may fail to identify an underpayment.
As underpayment of wages is a civil penalty provision under the Fair Work Act 2009 and could amount to a criminal offence, it is crucial that these reconciliations are performed and done so accurately.
If you require any assistance to conduct your annualised wage reconciliations or if you identify a shortfall and are unsure of the next step please contact us on 1300 068 736.
This publication has been carefully prepared, but it has been written in general terms and should be viewed as broad guidance only. It does not purport to be comprehensive or to render advice. No one should rely on the information contained in this publication without first obtaining professional advice relevant to their own specific situation.