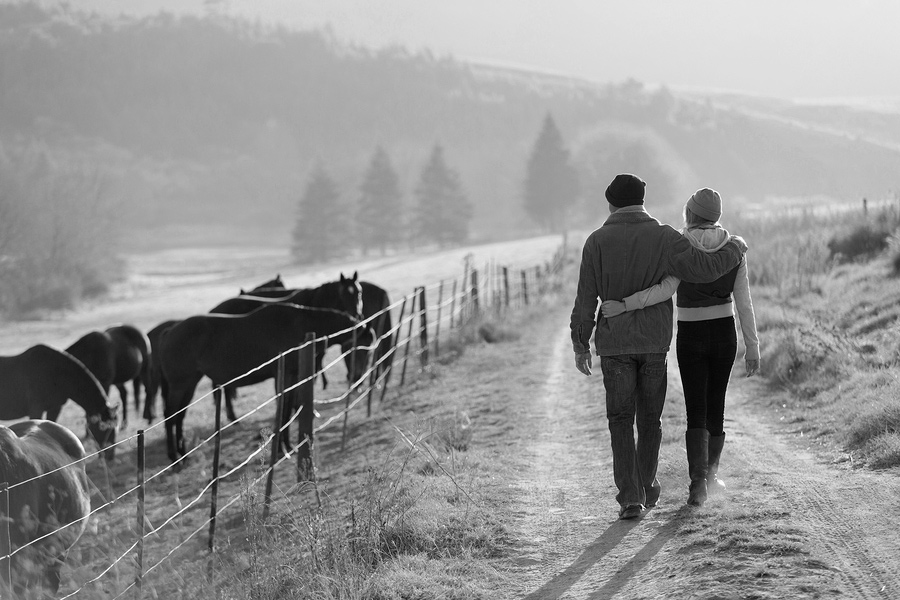 Last week the Queensland government announced that Farm Management Grants are now available to assist primary producers or their relatives offset the costs of professional advice associated with succession planning.
Costs eligible for the rebate include legal advice.
Queensland producers seeking professional advice in relation to succession planning, or a family member wanting to acquire an interest in the family business, can apply for a rebate of up to 50% of fees paid for the advice, with a maximum of $2500 per applicant, per financial year.
To receive a rebate for a financial year, an application must be received in that year and may include an application made before professional advice is received.
For information about our succession planning services, please click here
To read the Queensland Government media release click here
This publication has been carefully prepared, but it has been written in general terms and should be viewed as broad guidance only. It does not purport to be comprehensive or to render advice. No one should rely on the information contained in this publication without first obtaining professional advice relevant to their own specific situation.