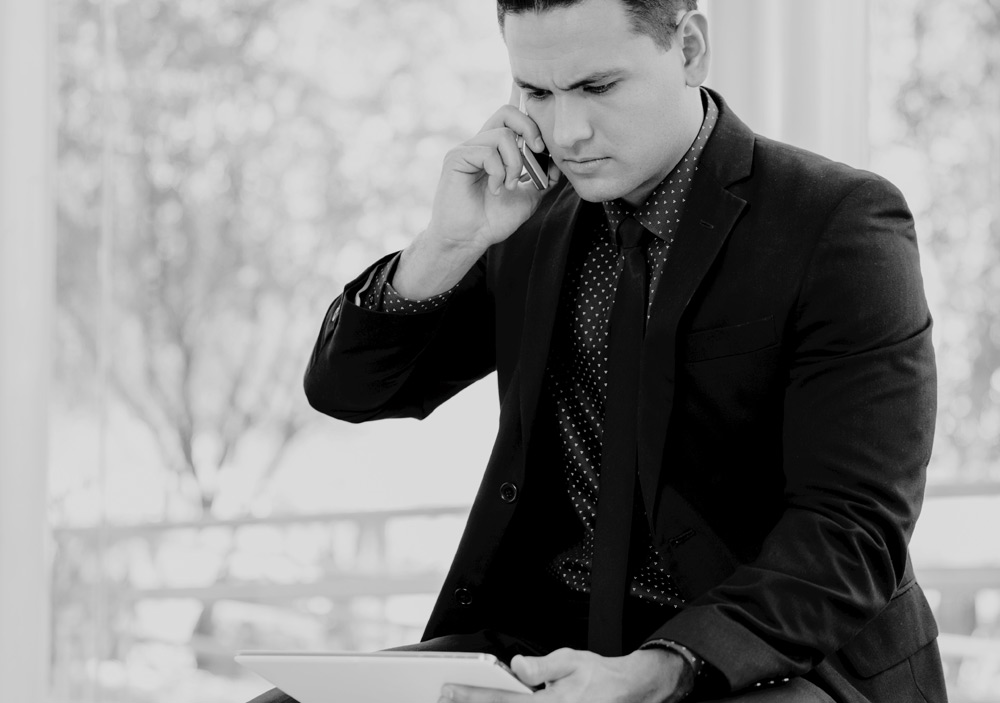 A recent Fair Work Commission decision has far-reaching consequences for Queensland businesses that have been paying their apprentices and trainees under Notional Agreements Preserving State Awards (NAPSAs), including the Apprentices' and Trainees' Wages and Conditions Order.
Before this decision, it was widely believed (including by the Fair Work Ombudsman) that transitional legislation preserved these NAPSAs. This view meant that NAPSAs still applied to apprentices and trainees in Queensland, provided they were employed by a constitutional corporation which was:
incorporated prior to 27 March 2006; and
previously covered by a Queensland State Award.
Under these arrangements, the wages and conditions for the majority of apprentices and trainees were lower than they would have been under the applicable modern award.
However, in the matter of All Trades Qld Pty Ltd v CFMEU & Ors, the Fair Work Commission has struck down this widely held view; deciding that the NAPSAs had been terminated on and from 1 January 2014.
This decision means that Queensland businesses who have been applying the NAPSAs have been unintentionally paying their apprentices and trainees incorrectly since 1 January 2014 and may be exposed to underpayment claims.
If you are a Queensland business who has relied on NAPSAs in setting your apprentice and trainee remuneration, you should:
immediately review the rates you are paying your apprentices and trainees to ensure they are not underpaid under the applicable modern award; and
contact us if you require any assistance.
The NAPSAs relevant to the Fair Work Commission's decision were:
AN140045 – Building Products, Manufacture and Minor Maintenance Award – State 2003
AN140043 – Building Construction Industry Award – State 2003
AN140061 – Civil Construction, Operations and Maintenance General Award – State 2003
AN140103 – Electrical Contracting Industry Award – State
AN140107 – Engineering Award – State 2002
AN140128 – Furniture and Allied Trades Award – State 2003
AP789529 – Metal, Engineering and Associated Industries Award 1998 – Part 1
AP790899 – National Training Wage Award 2000
AP792354 – Plumbing Industry (QLD and WA) Award 1999
AP824308 – The Vehicle Industry – Repair, Services and Retail Award 2002
AN140326 – Order – Apprentices' and Trainees' Wage and Conditions 2003
AN140350 – Order – Supply of Tools to Apprentices
If you would like more information please contact Matt Bell, Director and Accredited Specialist – Business Law on 07 4616 9860 or send Matt an email.
This publication has been carefully prepared, but it has been written in general terms and should be viewed as broad guidance only. It does not purport to be comprehensive or to render advice. No one should rely on the information contained in this publication without first obtaining professional advice relevant to their own specific situation.