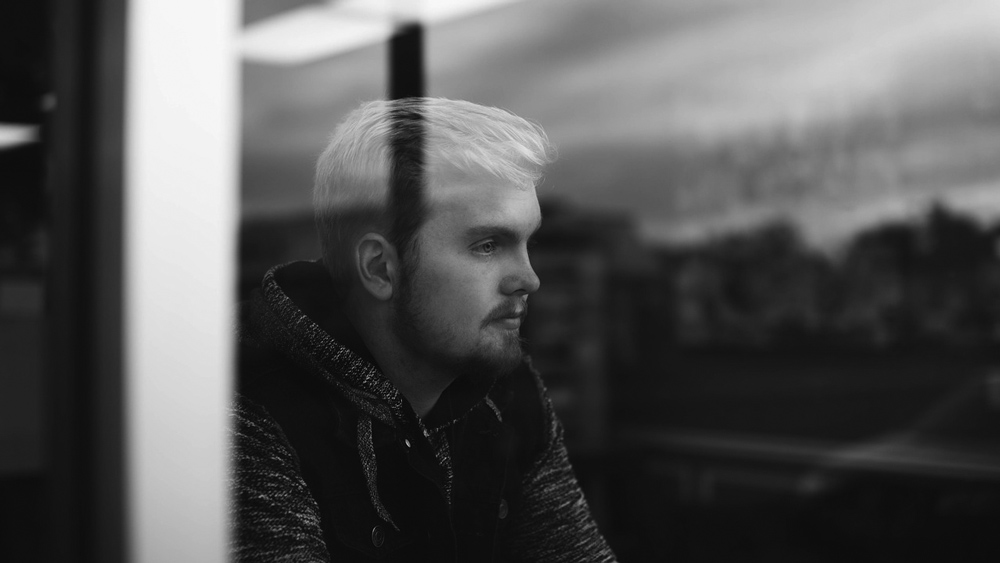 The Fair Work Commission (FWC) has handed down a landmark decision awarding an ex-delivery rider $15,559 in compensation after it found the delivery rider was an employee not an independent contractor and was dismissed without a valid reason.
Background
On 19 February 2018, the Applicant, a delivery rider for Foodora Australia Pty Ltd (Foodora), appeared on television show "The Project" in which he was interviewed and made public complaint about the rates paid to new delivery riders/drivers engaged by Foodora.
Just shy of two weeks after the Applicant's television appearance, Foodora dismissed him.
The Applicant made an unfair dismissal claim against Foodora asserting there was no valid reason for his dismissal.
Foodora objected to the claim on the basis that the Applicant was an independent contractor not an employee and therefore not protected from unfair dismissal under the Fair Work Act 2009 (Cth).
Issues
There were two issues for the FWC to determine:
was the Applicant an independent contractor or an employee of Foodora; and
if he was an employee, was his dismissal harsh, unjust or unreasonable.
FWC Ruling
The FWC found the Applicant was an employee because:
the contract between the Applicant and Foodora contained many provisions which were similar to those ordinarily found in a contract of employment;
Foodora fixed the start and finish times of shifts;
Foodora fixed the geographical locations of the shifts;
Foodora had considerable capacity to control the manner in which the Applicant's work was performed;
The Applicant did not have a separate place of work;
The Applicant did not advertise his services to the world at large;
The Applicant had to wear a Foodora uniform and use equipment displaying the Foodora insignia;
Foodora, via its website, presented delivery riders as part of its business by using "our drivers" and "our couriers".
On finding that the Applicant was an employee and therefore protected from unfair dismissal, the FWC ruled the Applicant had been unfairly dismissed because:
there was no valid reason for the dismissal relating to the Applicant's capacity or conduct;
the true substantive reason for the dismissal was not sound, defensible or well-founded – The FWC found that the substantive and operative reason for dismissing the Applicant was because he had raised a complaint about the terms and conditions Foodora imposed on its delivery riders/drivers;
Foodora's dismissal of the Applicant was abrupt, unreasonable, without any proper, prior warning and denied the Applicant of any opportunity to respond before the decision to dismiss him was made.
Lessons for Employers
This landmark decision serves as a timely reminder to:
correctly classify workers as employees or independent contractors;
avoid an unfair dismissal claim by not dismissing an employee without a valid reason; and
take an employee through a fair and reasonable dismissal process namely giving the employee an opportunity to respond before the decision to dismiss is made.