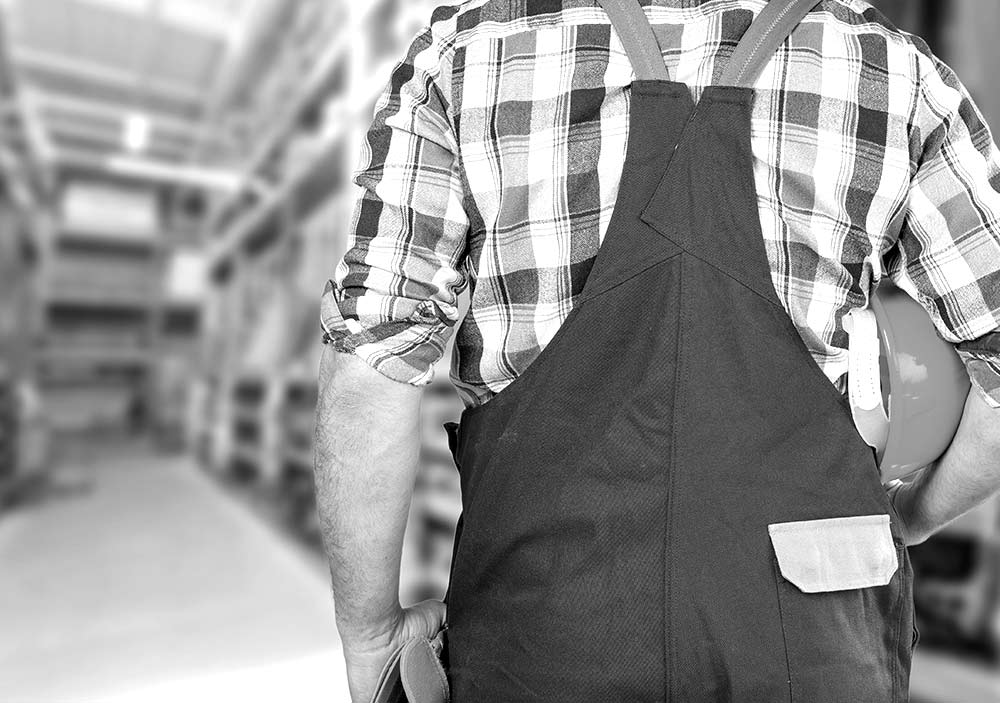 Employers who turn a blind eye to safety risks in their business (even if it is due to costs restrictions) can be held criminally responsible for the consequences.
Recently in the Supreme Court of South Australia, the boss of an Adelaide trucking company was found guilty of manslaughter and jailed for 12 and a half years over the death of one of his drivers.
The employer repeatedly ignored warnings and failed to fix the breaks on the company's vehicle, which lead to the death of one of his drivers.
The driver died when the breaks on the truck failed, forcing him to drive off the road and into a power pole to save other motorists.
The Court found that the employer had skimped on maintenance when money was tight which endangered the public and lead to the death of the driver.
The primary safety duty of a business owner is to eliminate work health and safety risks in their business, or where that is not reasonably practicable, minimize them.
This case serves as a sombre reminder of the importance of workplace health and safety in the workplace and highlights the tragic consequences of failing to act on safety issues.
If you have any questions or require any assistance, please contact our Murdoch Lawyers – Business and Employment Law team – Matt Bell or Michael Gibson on 07 4616 9898.
This publication has been carefully prepared, but it has been written in general terms and should be viewed as broad guidance only. It does not purport to be comprehensive or to render advice. No one should rely on the information contained in this publication without first obtaining professional advice relevant to their own specific situation.