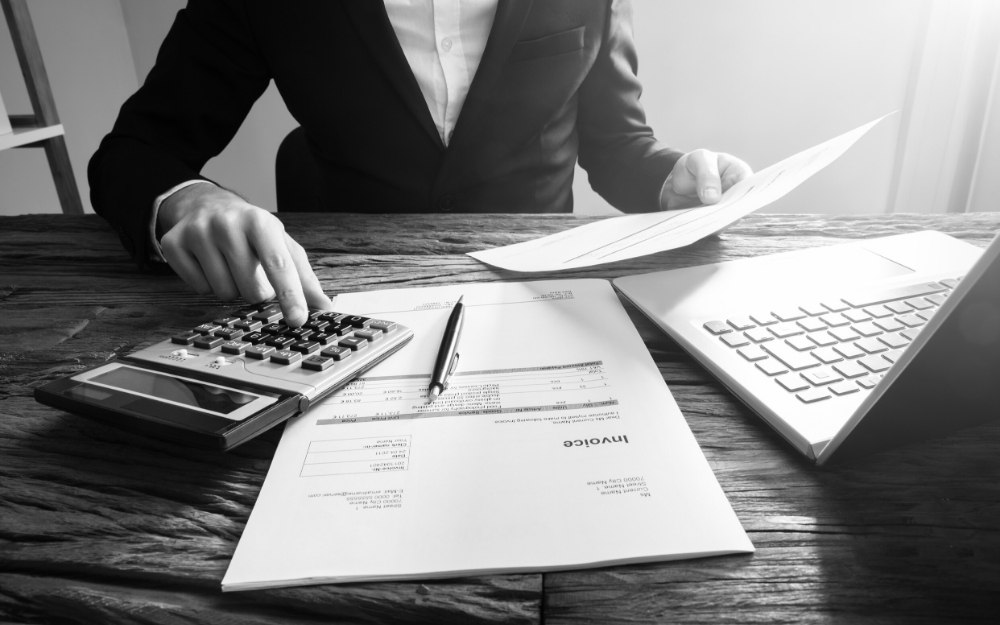 The Queensland Criminal Code has been amended to include an additional definition of stealing to include a failure to pay an employee an amount due for the performance of work.
If an employer in Queensland intentionally fails to pay an amount payable to an employee or other person in relation to the performance of work by an employee when due, the employer commits a stealing offence.  If convicted, an employer faces penalties of up to imprisonment of 10 years for simple theft or 14 years if fraud is involved.
Employees can make a complaint to the Queensland Police who will investigate and may commence criminal proceedings for stealing.
Prevention
We recommend a prevention approach aimed at maximising compliance.
Over the past 12 months there have been many changes to the awards. Annualised wage provisions were inserted and some awards were replaced entirely.
Awards can be complicated and difficult to understand. It is important for employers to understand their obligations to their employees and if uncertain seek professional advice to understand their obligations.
Takeaways
All employers should review their current employee payments to ensure they are paying their employees correctly.
If you would like us to assist you review your employee payments, please contact our Toowoomba lawyers today:
Matt Bell
(07) 4616 9860
[email protected]
This publication has been carefully prepared, but it has been written in brief and general terms and should be viewed as broad guidance only. It does not purport to be comprehensive or to render advice. No one should rely on the information contained in this publication without first obtaining professional advice relevant to their own specific situation.