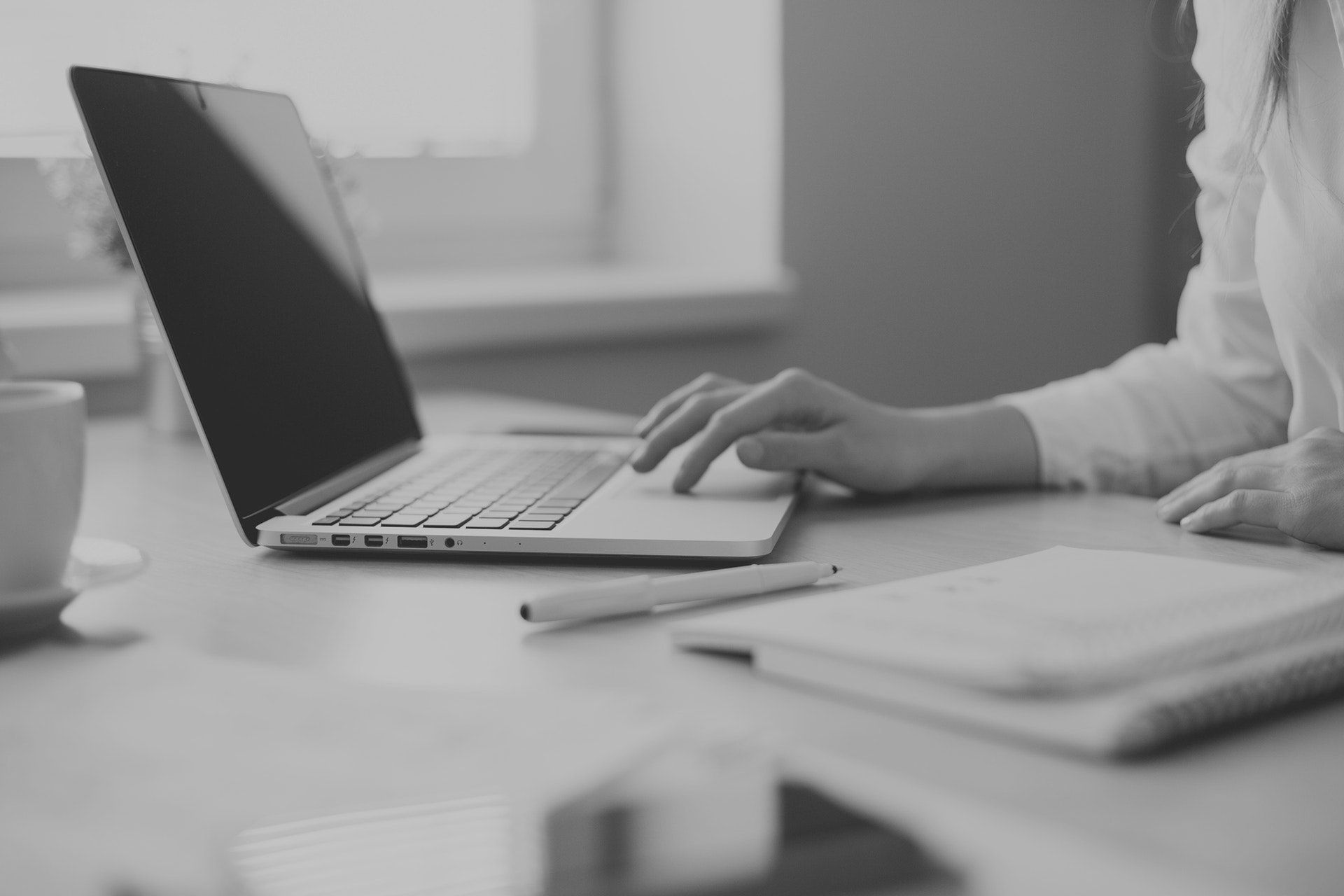 At Murdoch Lawyers, the health and wellbeing of our team, our clients and the community is extremely important. We are implementing procedures and following Government guidelines to minimise any risks or disruption as a result of COVID-19 (Coronavirus).
We understand the importance of being able to continue to assist our clients during this time and we are set up to do so. We are expanding our flexible work arrangements to enable our team to work from home.
To ensure the care of both our team and our clients, we will be minimising in office meetings by making best use of technology. We will make every effort to support our clients virtually and remotely, however there will still be a need for some of our team to work on-site. We strongly recommend that meetings are conducted over the phone or via video conferencing. We are happy to help arrange these for you.
In the meantime, when contacting our office we ask that you:
Use phone and/or email as your primary communication with us;
If you do need to come to our office, please let us know if you are feeling unwell, have travelled overseas in the last 14 days, and/or have been in contact with anyone who has been overseas in the last 14 days or is unwell;
If you attend our office we ask you to please keep at least a one metre distance between yourself and employees and to please use the hand sanitiser available in the reception area;
Let us know if you become unwell within 14 days of having been in our office;
If you are feeling unwell when visiting our office, please inform one of our team members so we can support you accordingly.
We will also ask these questions when you attend at our office.
Our office hours and contact details remain the same and have not changed.
The COVID-19 situation continues to evolve and the advice to businesses is constantly being updated. Rest assured, the Murdochs team are available and will continue to work with you during these challenging times.
Please call our office on 07 4616 9898 if you have any questions or concerns.