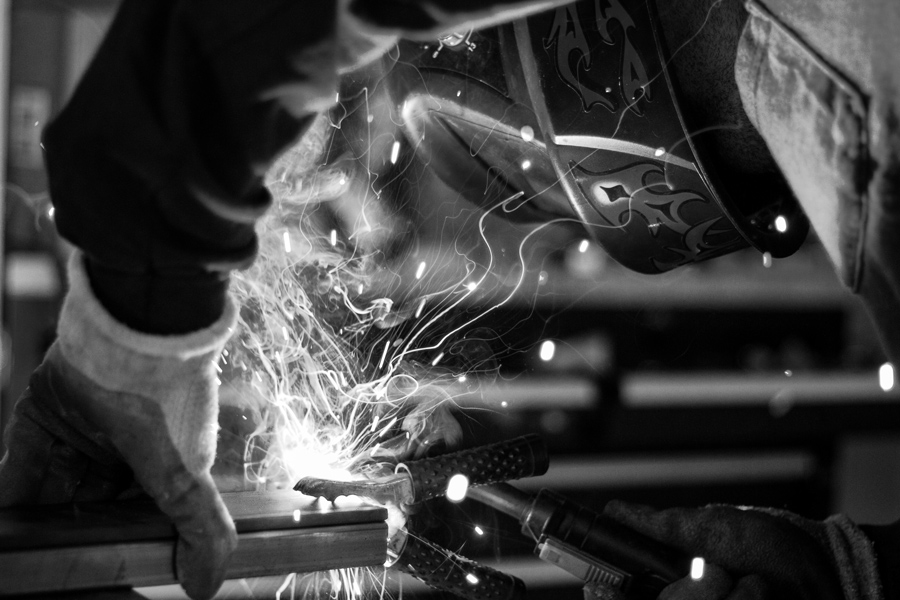 Employers and franchisors are now exposed to increased penalties as the Fair Work Amendment (Protecting Vulnerable Workers) Act 2017 (Bill) passed the senate and received royal assent.
The changes result in:
Higher maximum fines for "serious contraventions" of workplace laws:

$630,000 for a body corporate; and
$126,600 for an individual.
The fines are 10 times higher than before.
A new definition for "serious contravention" which includes., where:

a person knowingly contravenes a provision; and
a person's conduct constituting the contravention was part of a systematic pattern of conduct, which is assessed with regard to:

the number of contraventions;
the period over which the contraventions occurred;
the number of persons affected;
the person's response to any complaints made; and
whether there was also a failure to keep employee records relating to the conduct or provide a pay slip;
increased penalties for employers who breach recording-keeping and pay slip obligations;
a reverse onus of proof on employers who fail to meet their recording-keeping and pay slip obligations in wage claims (i.e. it is assumed the employee was underpaid, unless the Employer can prove otherwise);
stronger evidence collection powers for Fair Work Ombudsman investigators;
new penalties for giving false or misleading information to a Fair Work Ombudsman investigator or hindering or obstructing an investigation;
clear prohibitions on employers asking for unreasonable cashbacks or payments from employees or prospective employees which are directly or indirectly for the employer's benefit (or a party related to the employer); and
provisions which may result in certain franchisors and holding companies being found liable for breaches of workplace laws by their franchisees or subsidiaries if they knew, or should have known about the breach, and could have prevented it.
These amendments could have serious repercussions for your business. We recommend confirming the full extent of your workplace obligations and seeking advice if needed. If you require assistance with any employment matters, please contact our Business and Employment Law team