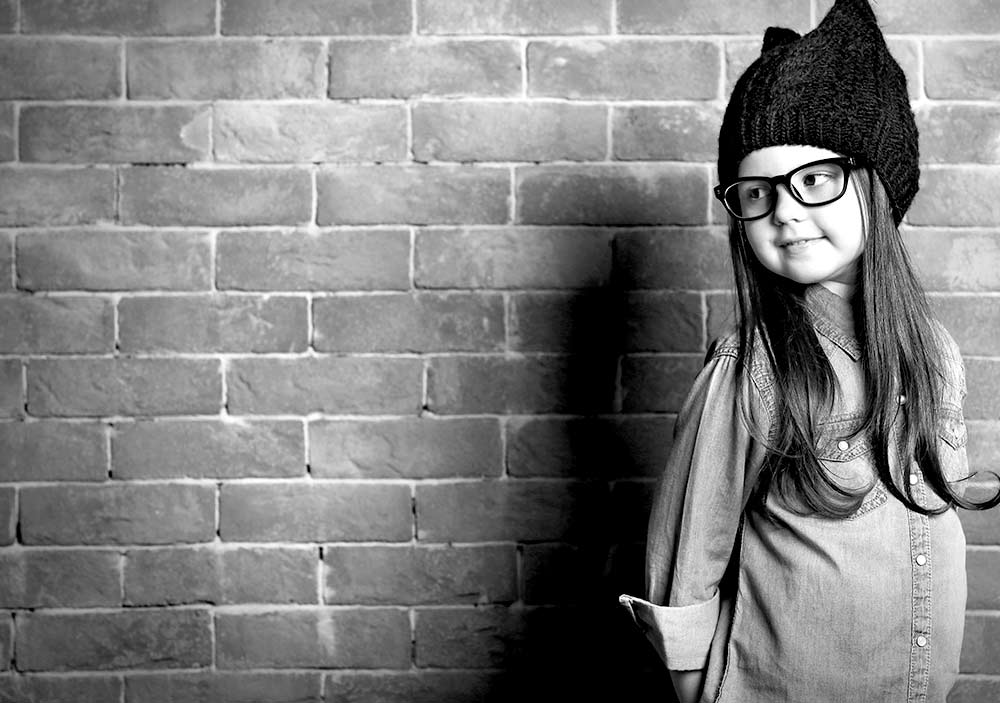 Family Court After Separation
Does the idea of reaching an agreement amicably and without going to court appeal to you?
If so, find out more about Collaborative Law by viewing this short video.
http://www.youtube.com/watch?v=FokIzNM1aPU
Andrew Crook is trained in Collaborative Law and active members of the Brisbane Collaborative Law Group.  Contact Andrew on 07 4616 9898 to discuss how he can work with you through your family law matter.