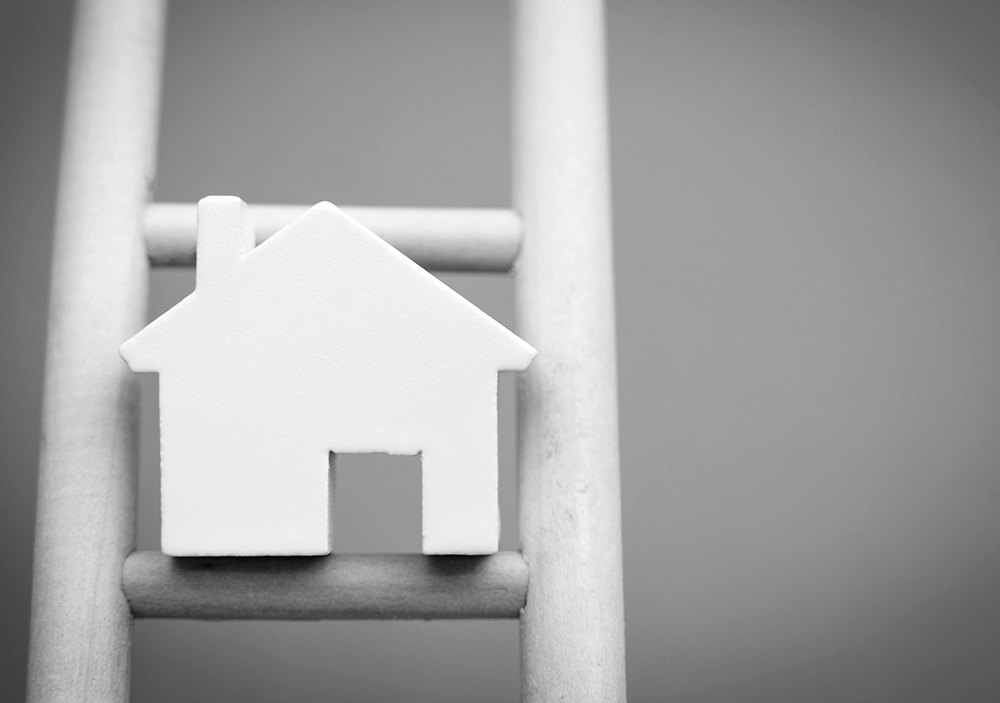 Division of Property
An individual who has been married, or in a de facto relationship, (generally a couple are considered to be in a de facto relationship after living in a genuine domestic relationship for two years or more) may have an entitlement to seek an adjustment or division of property of the relationship.
The property which falls for consideration can include things such as:
any property held by either person,
any property held in joint names,
any property held by a third-party on behalf of either party,
any property held within any trust or company that is controlled by either person.
Many people assume that the property which is available for division is that which existed at the time of separation, however that is not the case. The property which is available at the time of the division, not separation, is what is taken into account on the date that the property matters are finalised (either by Court order, which can be by consent or following a contested hearing, or a financial agreement).
This means that any additional assets or income which a party may accumulate after the separation forms part of the property available for distribution. By way of example, if a person were to receive a substantial inheritance from a deceased relative post-separation, or an asset significantly increases in value post-separation, that inheritance or increase in value will be taken into account notwithstanding the fact that those things occurred post-separation.
Similarly, if a party to the relationship was to embark on a course of action which resulted in them incurring additional debts after separation, the liabilities acquired post-separation are also brought into account.
How those additional assets, or debts, came into existence obviously need to be looked at carefully so as to determine how to best treat those particular items.
For this reason, the timing of a property division is an important issue as it has the potential to alter the final outcome quite significantly.
So as to encourage parties to finalise their property matters as soon as practicable after the breakdown of their relationship the legislation imposes a number of time frames.
For people in a de facto relationship, parties have two years from the date of separation to commence a claim for a property adjustment and/or maintenance (if an agreement has not been formalised beforehand).
For people that have been married and a divorce has become final, proceedings must be commenced within 12 months of the divorce becoming final (again, if an agreement has not been formalised beforehand).
If proceedings haven't been commenced within the abovementioned time frames parties must approach the Court and seek leave, or permission, of the Court to proceed. Such a step obviously adds to the delay and expense of litigation, with there being no guarantee that the Court would grant the required leave or permission.
In short, each individual's circumstances are different and the decision as to when it is the right time to proceed with a property division varies from case to case. It is always best to be on the front foot and seek independent legal advice as early as possible to assess your individual circumstances.
If you require further information please contact Andrew Crooke, or Dianna Beaumont from our Family lawyers Toowoomba team.
Prepared by Dianna Beaumont
This publication has been carefully prepared, but it has been written in general terms and should be viewed as broad guidance only. It does not purport to be comprehensive or to render advice. No one should rely on the information contained in this publication without first obtaining professional advice relevant to their own specific situation.