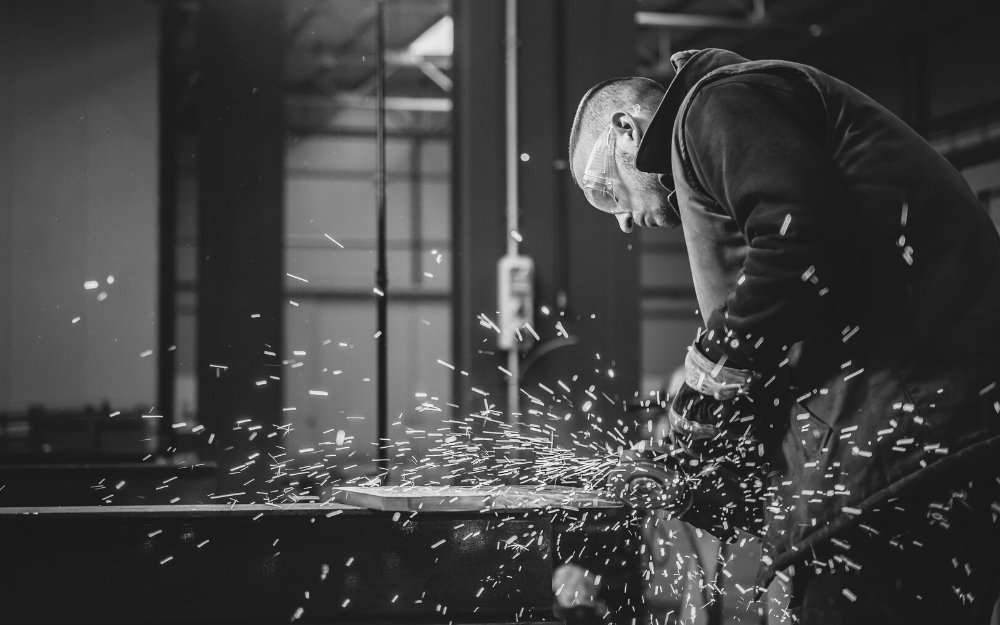 The JobKeeper Subsidy Scheme enters its final fortnight on 15 March 2021 with the final payment to employers participating in the scheme to be made on 28 March 2021.
Presently, there is no indication that the federal government will extend the scheme.
For many employers this will mean that a review of the business's workforce is required due to a downturn in business or other effects of COVID-19, will need to occur.
It is likely that this review will identify for many employers that reductions or changes to the workforce will be required as the JobKeeper scheme has only delayed changes and redundancies that would have been required if not for the scheme.
Employers should always act cautiously when terminating employees on the grounds of redundancy and ensure that they comply with the requirements of the Fair Work Act 2009 and any applicable Award or Enterprise Agreement.
Employees can potentially make a number of legal claims against their employer following their dismissal, including unfair dismissal, general protections, discrimination and workers compensation claims.
To ensure that you are prepared for the end of JobKeeper, employers should seek legal guidance on any proposed terminations or other changes to your workforce. With the final JobKeeper fortnight approaching fast, now is the time to consider your workforce needs and speak with someone.
For further information regarding termination of employment at the end of JobKeeper (or any other time) please contact us on 1300 068 736.