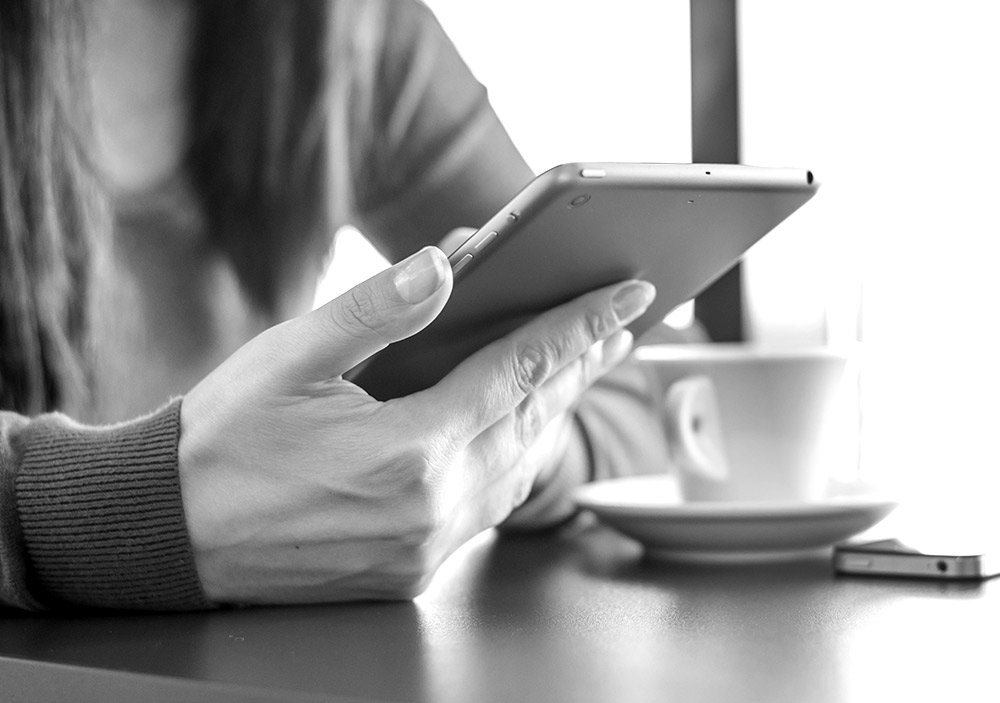 What happens to your Facebook account when you pass away?
Have you thought about what is to happen to your 'digital assets' on your death?
Most of us only plan for our personal assets such as our house, car and jewellery, and make provision as to how we wish these items to be distributed on our death. As technology continues to make significant advances, most of us will have, to an extent, an online presence and may leave behind digital assets – this includes our Facebook account.
Deciding what to do with a loved one's Facebook account can be quite confronting for family members. Some may wish to continue the account as an online memorial, whereas others may simply want the account to be deactivated. The photos and posts on someone's Facebook account are often sentimental to the family and making the decision about what to do with these precious memories can be quite a difficult one.
Facebook has recently made changes to their policies to offer users the choice to have their Facebook account deleted on their death, or alternatively, appoint someone to manage their account. This person is referred to as a "Legacy Contact". If you do appoint a Legacy Contact, then after your death that person is able to do any of the following:
write a post to display at the top of the Timeline (for example, to announce when the funeral service may be, or share a special message of thanks to family and friends);
accept (or reject) new friend requests from family members and/or friends who were not yet connected with you on Facebook; and
update your profile picture and cover photo to memorialise your account.
See this link for more details.
The team of Toowoomba Solicitors at Murdoch Lawyers can assist you to put appropriate arrangements in place for of your digital assets as well as all of your more traditional estate planning needs. Please contact Leanne Matthewson, from our Estate Planning team on 07 4616 9898 if you wish to discuss further.
Prepared by Leanne Matthewson
This publication has been carefully prepared, but it has been written in general terms and should be viewed as broad guidance only. It does not purport to be comprehensive or to render advice. No one should rely on the information contained in this publication without first obtaining professional advice relevant to their own specific situation.