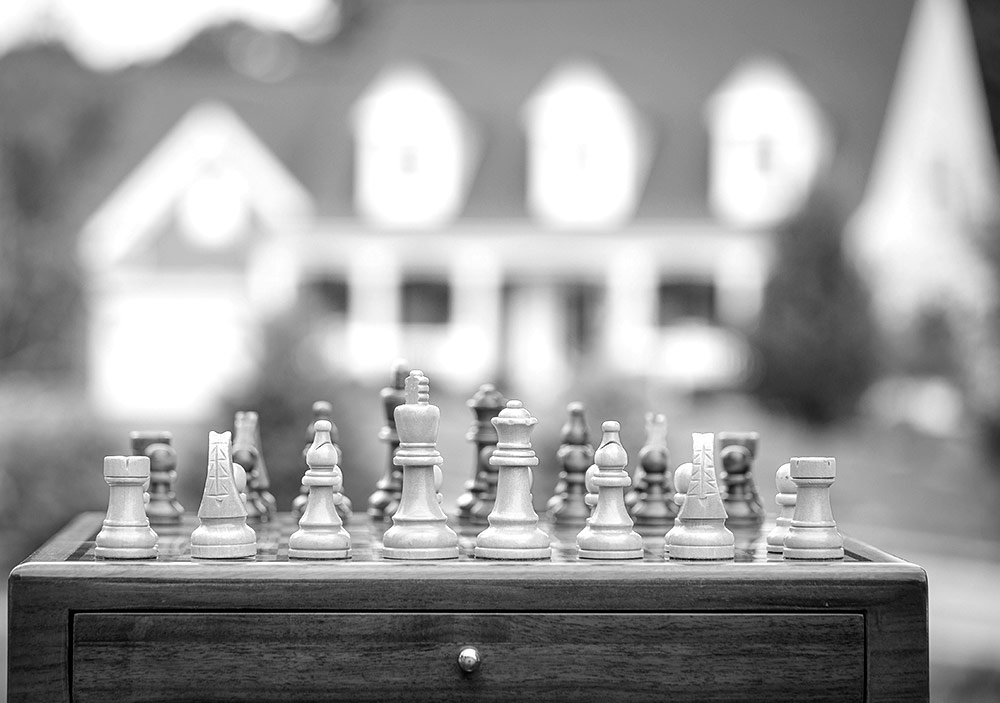 Very few family law financial matters are resolved by a Judge at a trial. The majority of matters reach a settlement without the Court's involvement.
Prior to negotiating a settlement it is important to understand the underlying legal principles that will be applied by a Court in determining a property matter if it were to proceed to trial. It is therefore advisable to obtain independent legal advice from the outset as being aware of a realistic assessment of your entitlements holds you in a much better stead to negotiate a resolution. For a lawyer to give an accurate range of what your possible entitlement may be they require the preparation of a list of matrimonial assets, liabilities and superannuation and their corresponding values. This process gives the lawyer a relatively accurate picture of the matrimonial pool available. Once this process has been carried out, consideration can then be given to the most effective manner to proceed and seek a resolution of the matter.
Toowoomba Lawyers often refer to the resolution of disputes outside the Court process as Alternative Dispute Resolution. In Family Law matters there are four primary methods/styles of alternative dispute resolution, specifically:
negotiation between the parties;
negotiation between lawyers;
Mediation; and
Collaborative law.
If the relationship is amicable, parties are able to negotiate an 'in principle agreement' between themselves without the involvement of lawyers. Once an agreement has been reached it can then be documented. It is advisable for each party to obtain the assistance of independent lawyers to ensure that the agreement is legally binding.
Lawyers also use negotiation to resolve matters. This can occur through informal discussions, the exchange of correspondence or a roundtable conference. Once an agreement has been reached it must then be documented in a way that is binding on the parties. This can occur either by way of Consent Orders or a Binding Financial Agreement. For more information in relation to these options, please see our earlier article here.
Mediation is another technique which involves a neutral third party (often a lawyer, barrister or social scientist) taking an independent role to facilitate discussions between the spouses and determine if a resolution is available. A mediation may take place over one or more meetings. Any agreement that is reached is then drafted in a legally binding manner to ensure it is enforceable.
Collaborative Law is a structured negotiation technique where the spouses and lawyers enter into an agreement that they will resolve the dispute without going to Court. They may engage other experts like accountants or social scientists to work with the family in finding a solution to the dispute. If an agreement cannot be reached and the parties wish to proceed with legal proceedings, the parties must engage new lawyers to do so.
There are many benefits, both financial and otherwise, in reaching an agreement without going to Court. Parties can also often, with the assistance of Lawyers, Accountants and Financial Planners take advantage of any stamp duty and other tax planning options that may not be considered if the matter is determined by a Court. Research has found that spouses are more likely to abide by an agreement that they have negotiated as opposed to an arrangement that is imposed upon them by a Court. In the long run, separated parties have better relationships when matters can be resolved amicably.
Please contact our accredited family law specialist Andrew Crooke for further information or to make an appointment
Prepared by Dianna Beaumont & Andrew Crooke
This publication has been carefully prepared, but it has been written in general terms and should be viewed as broad guidance only. It does not purport to be comprehensive or to render advice. No one should rely on the information contained in this publication without first obtaining professional advice relevant to their own specific situation.