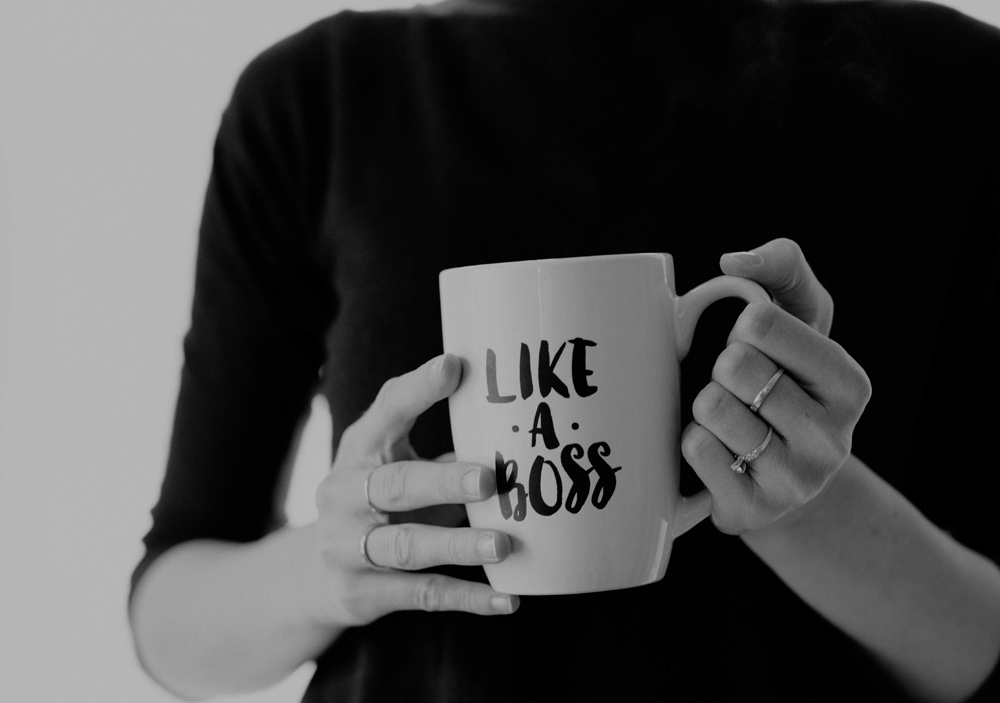 Selling the business or franchise you've worked so hard at is a big decision. And it's rarely a simple process.
You may be an expert at running your business, but there are good reasons to use a skilled commercial lawyer when it's time to sell, to see your rights are protected and you don't receive any nasty surprises.
Getting the best outcome

When you establish a business, you generally want two financial outcomes:
Generating a good income
Maximising the profit when you sell the business.
However, these two things may compete when it's time to sell. Sometimes a business owner's priority may have been to minimise tax. This could impact on the sale price. Buyers and their financiers will be interested in the cash flow and profit the business generates, but if you've kept these down for tax reasons, you'll need to explain this.
A smooth transition 
When you sell, you'll want to see there's a smooth transition to the new owner. The last thing you'll want is to be called in months or even years down the track to sort out something you thought you were no longer responsible for. You'll also want to ensure you're protected against claims from buyers who may be disappointed they're not achieving the same success as you.
With small business having such a high failure rate, especially in the early days, the best way to see you're protected after you hand over the keys, is to see a skilled commercial lawyer.
Promises, Promises

Your selling agent, accountant or even your staff may have made statements to the buyer, which can be seen as promises. These might include discussions about profits, working hours and staffing arrangements. It's important you're aware of these. If they're not accurate, a disappointed buyer can sue you to recover all or part of the purchase price, or subsequent losses.
A skilfully drafted contract will address these transition issues. It will also address what representations the buyer is entitled to rely on when they agree to buy. An experienced business lawyer will work with your accountant to identify the issues to be dealt with in the transition process, and any impacts on your tax.
Transferring obligations

Other issues an experienced commercial lawyer takes into account when drawing up a contract include continuing obligations, for example:
Identifying issues you may not have allowed for when setting the price, such as the obligations you owe your employees, including long-service and redundancy entitlements;
Continuing obligations under the lease of property and equipment;
Identifying and arranging necessary consents from government or
private bodies when transferring the business. These include such things as health, pollution and water licences.
No nasty surprises

Every business is unique and every business sale should be handled by a skilled business lawyer. There is not a one-size-fits all business sale Contract.
There are matters that you cannot be expected to know when it's time to sell. It's not unheard of a business owner to learn they are liable to pay overdue rent years after believing they have sold their business, which is why you need to use the services of our team of experienced business lawyers.