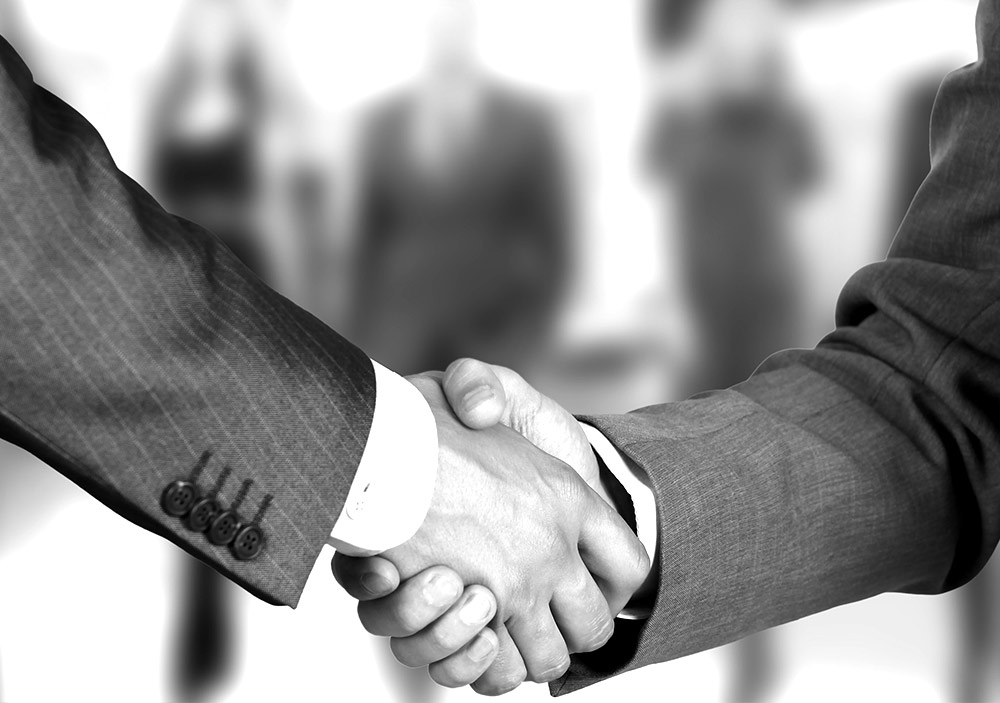 Are you walking the fine line when advising a Company?
Pursuant to the Corporations Act 2001 (Cth) (the Act), a shadow director of a company includes a person who has not been properly appointed as a company director but, nonetheless, the properly appointed directors of the company are accustomed to acting in accordance with that person's instructions or wishes.
As such, a professional advisor to a company may inadvertently cross the line from advisor giving advice to a company as part of their usual business relationship to company shadow director.
If an advisor does cross the line, and it can be shown he or she meets the definition under the Act and is considered to be a shadow director of a company, then that person will automatically attract all of the legal obligations, duties and liabilities that any other properly appointed company director will attract. Such a situation can potentially have very significant and far-reaching consequences (financially and otherwise) for the professional advisor cum shadow director.
So, what are the key legal points a professional advisor to company needs to be aware of in order to limit their exposure to becoming a shadow director? The recent court cases of Grimaldi v Chamelon Mining NL (No 2) and Buzzle Operations Pty Ltd (in liq) v Apple Computer Australia Pty Ltd offer some instructive insight.
Key Points
The key points that the above cases provide for professional advisors to take note of are:
If the directors of a company simply act on advice provided to them by a professional advisor regularly, without properly assessing that advice, exercising their own judgment or bringing critical and independent thought to bear on that advice, the advisor may be considered a shadow director under the Act;
For a company, or its directors, to be "accustomed to act" (as the definition of shadow director under the Act requires) in respect to advice or instructions given by a professional advisor, there needs to be a pattern of such behavior, or habitual compliance by the directors, over a period of time;
If a professional advisor has a free role that allows them to take an active part in directing the affairs of a company, then it is more likely that such a person will be a shadow director, even if the advisor may still be subject to some direction or control by the properly appointed company directors;
There must be a causal connection between the advice or instructions given by the professional advisor and the action taken by the properly appointed directors;
If the properly appointed company directors make their own decisions, exercising their own judgment in the best interests of the company, and in doing so take into account the advice provided by their professional advisor as one factor when reaching such decisions, then the professional advisor will not be a shadow director;
The ultimate question to be considered is who is actually making the company's decisions and controlling the direction of the company – the properly appointed directors or the professional advisor – in this context it is not determinative that the properly appointed directors may have exercised none, or some, discretion of their own.
Keeping the above key points in mind, what steps can professional advisors take to minimise their risk of being found to be a company shadow director?
How do you Minimise your Risk?
Practical steps include (to the extent possible):
Ensuring that the company holds proper board meetings at which your advice is to be considered, and during which comprehensive minutes are taken which record the consideration of your advice by the directors;
Providing advice to the company only and not taking any other action which could otherwise be considered to be directing or controlling the affairs of the company;
Obtaining an indemnity from the company to protect from personal claims should you be found to be acting as a shadow director – but be aware that such indemnities are limited and cannot be used to protect a shadow director in circumstances where a company breaches certain obligations under the Act (or the Consumer and Competition Act 2010 (Cth)), or where the Act renders such indemnities void (for example, in respect to any payments or penalties you may be ordered to pay under the Act); and
Making sure that the company's directors and officers insurance extends to cover shadow directors – again being aware that such insurance may not provide cover where you, as a shadow director, are pursued for breaches of director duties under sections 182 or 183 of the Act.
Some risk of being deemed a shadow director is evitable when professional advisors have the role of advising a company, however by simply providing such advice as requested, and leaving all decisions as to how the company is to act in respect to such advice to the properly appointed directors, this risk can be significantly limited.
Conclusion
As mentioned, the consequences of a professional advisor being deemed be a shadow director can be severe and can include being personally liable to repay third parties or creditors for any loss they have suffered due to the actions of the company. Sanctions can also extend to being disqualified from acting as a company director, which may affect any other company (such as their own) to which the professional advisor is an appointed director.
Of course, like any properly appointed company director, a professional adviser found to be a shadow director will have available to them the usual defences which can be raised by a director to allegations of breaches of the Act, but this is a complicated area of the law. If professional advisors are in any doubt as to their situation, proper legal advice should be sought as soon as possible.
For further information in relation to the above, please contact Lawyers Toowoomba our Accredited Specialist in Commercial Litigation  Craig Shepherd, Director or Anneliese Seymour, Senior Lawyer on (07) 4616 9898.
This publication has been carefully prepared, but it has been written in general terms and should be viewed as broad guidance only. It does not purport to be comprehensive or to render advice. No one should rely on the information contained in this publication without first obtaining professional advice relevant to their own specific situation.