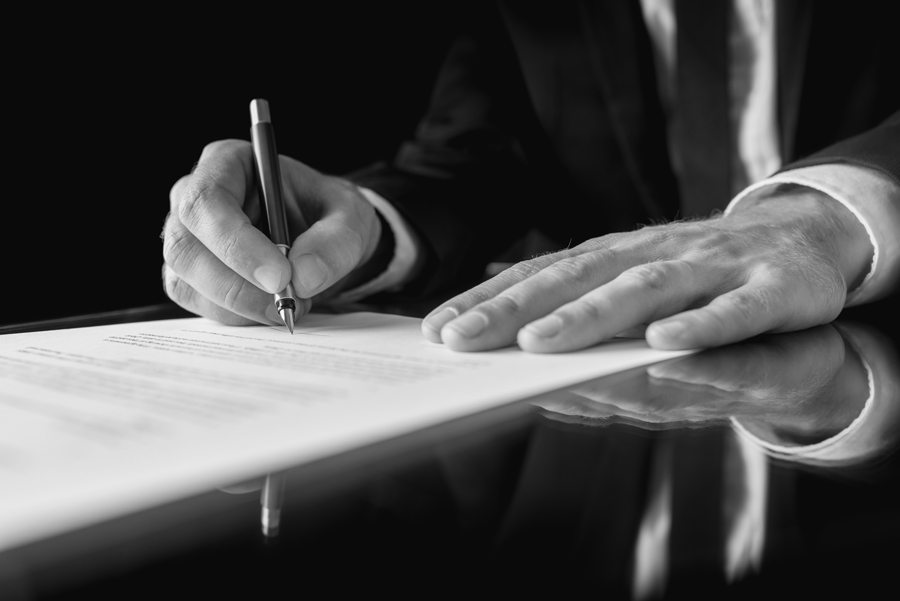 When the Personal Property Securities Register (PPSR) was established it replaced over 35 separate State and Territory registers.
Registrations recorded on these registers were automatically migrated to the PPSR on 30 January 2012.
Many of these migrated registrations contained defective data or were missing data required by the PPSR. Because of this, a grace period was allowed for secured parties to fix their migrated registrations to ensure they comply with the PPSR's requirements.
The grace period is coming to an end in January 2017 for migrated registrations without an end date. If you fail to correct your registrations before the end of the grace period you may lose your protection.
What should you do?
You should:
review your migrated registrations through your account on the PPSR website and ensure the data they contain is complete and correct in every respect;
if you have not claimed your transitional registrations, you will need to follow the PPSR's 'find and claim' process; or
please contact us if you would like us to assist you.
Matt Bell, Director
Accredited Specialist – Business Law
07 4616 9860
Michael Gibson, Law Clerk
07 4616 9810 or email Michael
This publication has been carefully prepared, but it has been written in general terms and should be viewed as broad guidance only. It does not purport to be comprehensive or to render advice. No one should rely on the information contained in this publication without first obtaining professional advice relevant to their own specific situation.