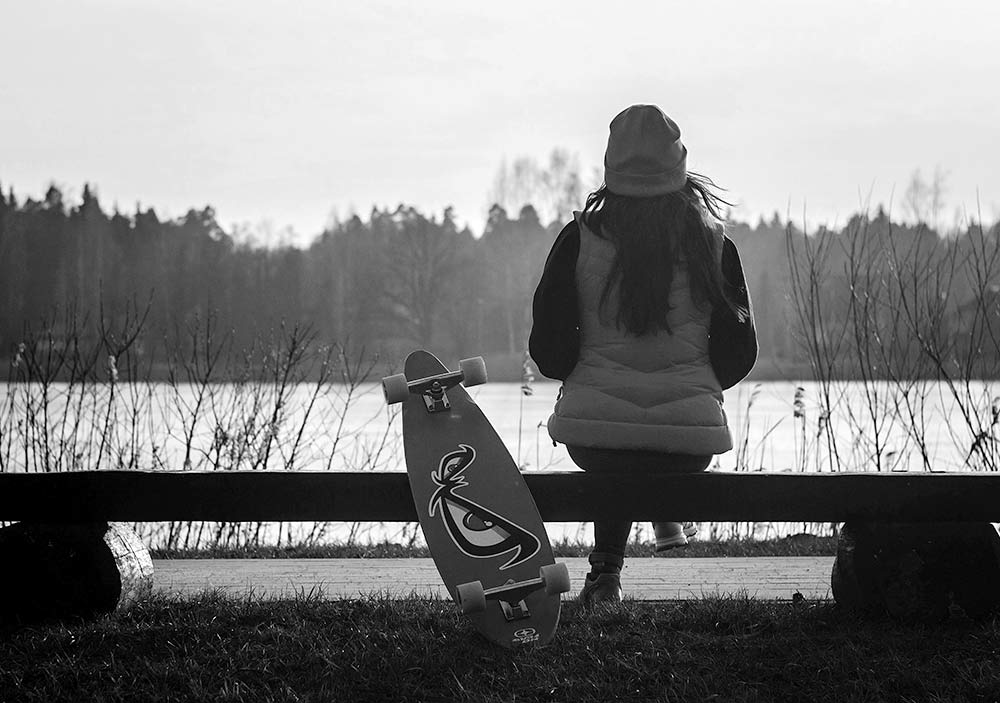 New Bullying Laws
Overview
From 1 January 2014, the Fair Work Act will be amended to enable certain workers who have been bullied at work to apply for an order to stop the bullying.
Traditionally, bullying has been dealt with as a work health and safety issue and is referred to in Queensland as "workplace harassment". The new employment laws do not alter the State work health and safety laws, they add another level and co-exist.
Employers and contractors who are companies or corporate trustees of a trust need to be aware of the new laws and their obligations.
Steps involved
Step 1 – worker applies to the Fair Work Commission (FWC)
Step 2 – FWC checks the application & gathers info from the applicant
Step 3 – FWC serves the application on the employer/contractor
Step 4 – FWC serves the application on & gathers info from the alleged bully
Step 5 – FWC seeks written response from employer/contractor & alleged bully
Step 6 – report is made to the panel head
Step 7 – panel head decides on the handling of the matter
Step 8 – FWC makes an order to stop the bullying if appropriate
FWC considerations
In making its decision, FWC will consider the outcomes of any internal investigation, procedures available to the worker to resolve the dispute, outcomes of procedures available to the worker and any other matters considered relevant.
Fines for contraventions
If an order to stop bullying is made by FWC and contravened, heavy fines will apply:
$51,000 for a corporation
$10,200 for an individual
(as at 11 December 2013).
If you require more information on this, please contact Matt Bell in our Business and Workplace Solutions teams, on (07)4616 9898.