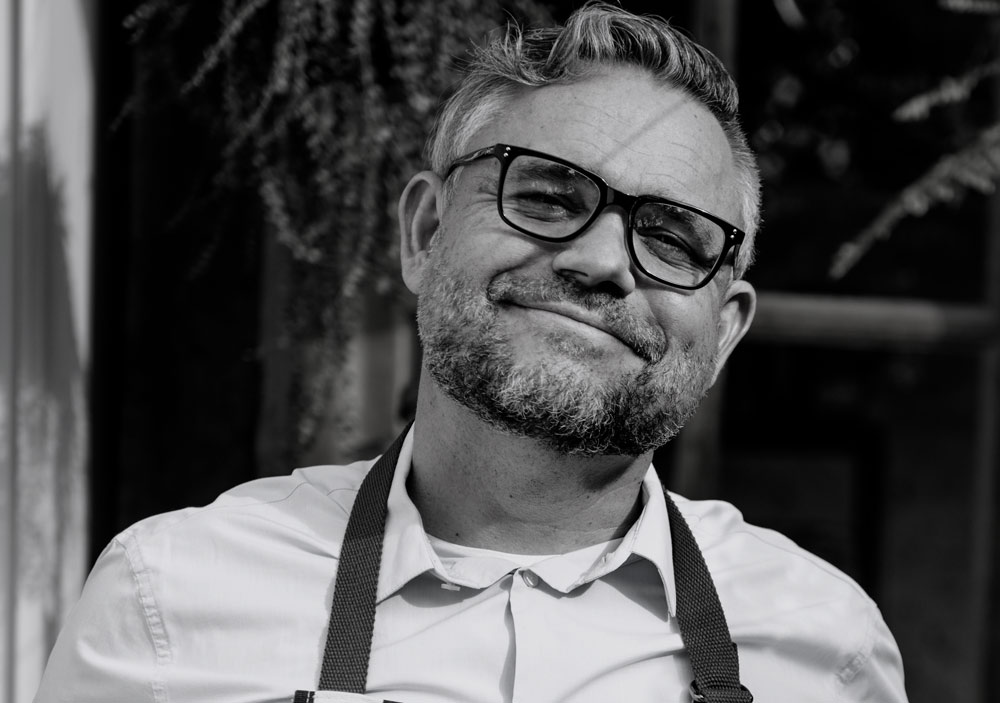 The business world is buzzing about some spectacular opportunities, including:
the number of baby boomers set to retire from business – selling businesses, passing them on to the next generation or walking away; and
foreign investment – particularly from China and America.
While the opportunities are there, the reality for many businesses is they are not ready for sale or they are not aware of the foreign investment review board (FIRB) requirements and as a result, they may very well miss out.
Smarter business operators always have their business ready for sale at any time (provided the price is right and the conditions are acceptable). They are nimble and able to adapt to opportunities as they arise.
Business-ready checklist
Toowoomba Solicitors at Murdoch Lawyers has developed a business readiness checklist to help you get started. If you would like to order a checklist please contact Holly Kuhn on 07 4616 9844.
Who's best to help?
Due to the current opportunities, there has been a noticeable increase in the number of "business advisers" spruiking their services and calling themselves experts in the area.
The reality is that your trusted advisers (lawyer, accountant, financial planner, banker, selling agent, insurance broker), working collaboratively, are best placed to help you. Each has a set of skills, knowledge, qualifications and experience to bring to the table.
Surely, you would not ask your lawyer to do your tax return, nor would you ask your accountant to prepare a legal document.
Cost-benefit
If you can see value in getting your business ready for sale and maintaining that readiness to maximise your opportunities, you will be prepared to spend the required time and money now.
Ask yourself: "if you were selling a run-down old house, would you sell it "as is", or would you spend some money on renovations first?"
Owners who want a quick sale and are prepared to cut their losses will sell it "as is". But most people are prepared to spend a bit of money to make the deal more attractive to buyers – creating some competition amongst buyers will realize a better sale price.
If you see the value in getting your business ready for sale or would like some more information, please contact:
– Matt Bell on 4616 9860. Matt is an accredited specialist lawyer in Business Law and is passionate about assisting business owners; or
– Leanne Matthewson on 4616 9812. Leanne leads our Structuring, Tax, Estate Planning and Administration team.
Prepared by Matt Bell
This publication has been carefully prepared, but it has been written in general terms and should be viewed as broad guidance only. It does not purport to be comprehensive or to render advice. No one should rely on the information contained in this publication without first obtaining professional advice relevant to their own specific situation.