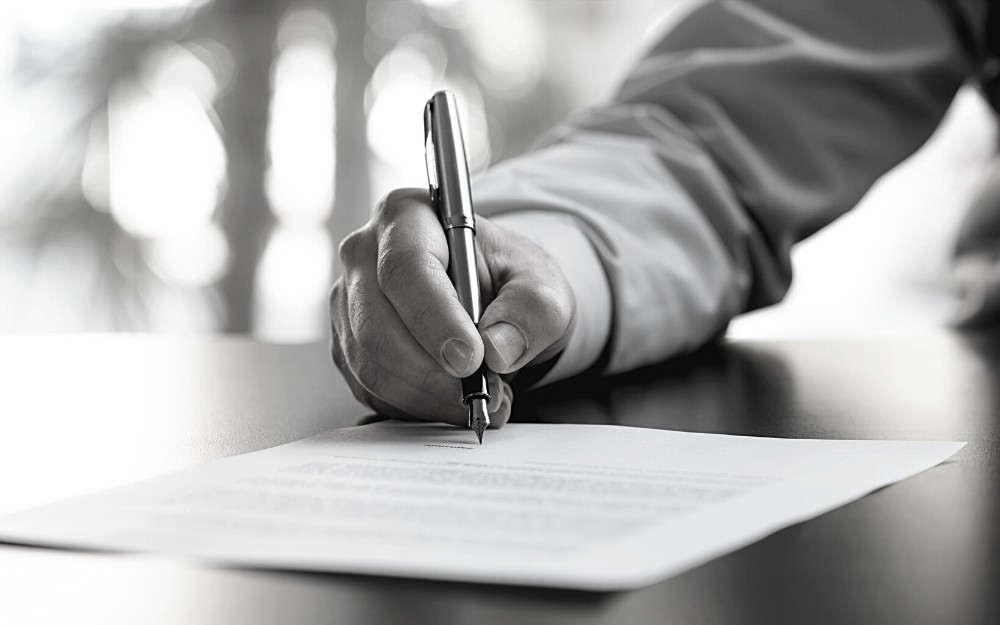 On the 30th of November 2020, Enduring Power of Attorney forms throughout Queensland changed to the new approved form issued by the Queensland Government.
What is an Enduring Power of Attorney
An Enduring Power of Attorney is the document where you appoint the people you choose (your Attorneys) to make your personal/health and financial decisions, if at any future date you are to lose capacity.
What is changing?
Whilst the new Enduring Powers of Attorney document will remain similar in substance to the existing forms, some changes to note are:
you will now have option to place further restrictions and requirements on your Attorneys, for example:

requiring your personal/health attorneys to provide notice to another person before acting for the first time;
requiring your financial attorneys to provide notice to another person before acting; and
specifying what details your financial attorneys must provide to the other person, such as financial records, a financial management plan, and a summary of income/expenditure; and

Further contact details will be required for each Attorney than in previous versions.
Is my Current Enduring Power of Attorney still valid?
Yes, the legislation is very clear that any current form Enduring Power of Attorney signed on or before the 29th of November 2020 remains valid.
Which version should I sign?
Any Enduring Power of Attorney signed from the 30th of November 2020 onwards should be new Version 2 (sort form) or Version 4 (long form) document.
What do I need to do?
If your current Enduing power of attorney reflects your wishes, there is nothing for you to do. This document remains valid, and your Attorneys may act in accordance with it, if required.
That said, the release of the new form Enduring Powers of Attorney is good opportunity to review whether your existing Enduring Power of Attorney meets your current requirements, particularly in light of the ability to now place further restrictions on (or give further directions to) your Attorneys.
If you need to make any changes to your existing Enduring Power of Attorney or would like to speak with someone about creating a new Enduring Power of Attorney, Please contact our Toowoomba Estate Planning Lawyer today on 07 4616 9898.
This publication has been carefully prepared, but it has been written in general terms and should be viewed as broad guidance only. It does not purport to be comprehensive or to render advice. No one should rely on the information contained in this publication without first obtaining professional advice relevant to their own specific situation.