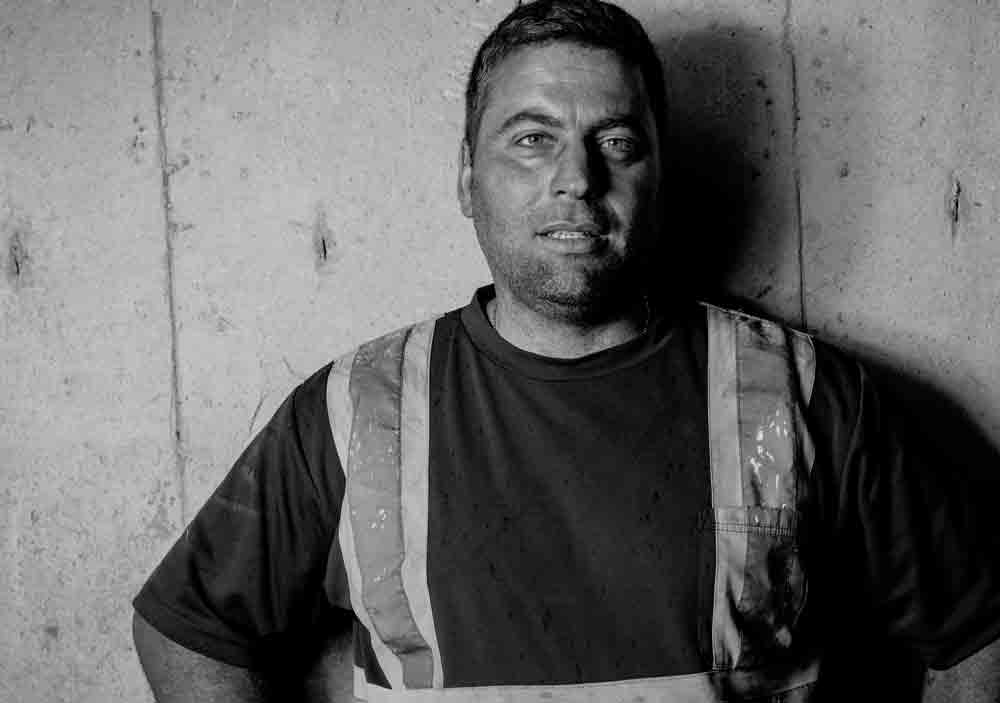 One of the services we offer employers is an audit of their key employment documentation (eg agreements, policies and procedures).
The purpose of the audit is to identify gaps and suggest improvements.
Why employment agreements are necessary
Most awards/enterprise agreements require employers and employees to agree on certain things at the start of the employment relationship (eg whether an employee is a full-time, part time or casual).
Verbal agreements are often difficult to prove but easy to challenge.
Workplace laws are based on a "safety net" concept, which sets out minimum employment standards. The minimum standards do not address other important issues (eg protecting intellectual property, confidentiality, restraints of trade) which an employment agreement can do.
Unless terms are contained in an employment contract, it is possible for them to be implied. This can create uncertainty and increase legal costs if there is a dispute later on.
Types of employment contracts
Employment agreements take many forms, including:
1.   Letter of Engagement (with or without standard terms of employment)
At the very least, there should be a letter of engagement which covers off on the basic issues, such as:
Details of the employer and employee;
Position and description of key tasks;
Commencement date;
Applicable award/enterprise agreement; and
Whether the employee is full time, part time or casual.
Standard terms of employment are often used to supplement a letter of engagement to cover off on other important matters, such as:
Setting a standard of service;
The application of policies and procedures;
Reporting to superiors;
Using equipment;
Obligations on the employer and employee on termination;
Protecting intellectual property;
Restraints during and after employment;
Protecting confidentiality; and
How payments above the minimum required at law are to be setoff.
2.   Annualised Salary Agreements
Some modern awards (eg Clerks Award, Banking Finance and Insurance Award 2010, Manufacturing and Associated Industries and Occupation Award 2010 and Legal Services Award 2010) allow employers to pay employees (usually "white collar" workers) an annual salary in satisfaction of minimum weekly wages, allowances, overtime and penalty rates and annual leave loading.
These types of agreements need to be reviewed annually to ensure the annual salary is not less than the amount which the employee would have received under the award.
3.   Individual Flexibility Agreements (IFA)
Most modern awards allow employers and employees to vary the application of certain parts of an award/enterprise agreement (eg when hours are worked, overtime rates, penalty rates, allowances and leave loading) by using IFA's.
There are strict rules that need to be followed to prepare this type of agreement and the employer must show how the employee will be "better off overall".
An offer of employment cannot be conditional upon an employee entering into an IFA and IFA can be terminated by one party giving four week's notice in writing to the other party.
4.   Guarantee of Annual Earnings (high-income employees)
An employer can enter into a written undertaking to pay a high-income employee a guaranteed amount of money for a specified period. These types of agreements are brought to an end in the following circumstances:
At the end of the guaranteed period (usually minimum is 12 months);
If an enterprise agreement applies to the high-income employee;
The employee earns less than the high-income threshold; or
By agreement between the employer and employee.
While employers may find these agreements attractive, employees are sometimes reluctant to enter into them.
Any applicable modern award ceases to apply (ie the employee does not get the award entitlements such as overtime, annual leave, loading or allowances) while the guarantee is in place, but re-applies when the guarantee ends. An employer does not need to show how the employee will be "better off overall" under a guarantee.
5.   Enterprise Agreements
Many workplaces are governed by a number of modern awards – which are industry or occupational specific. For administrative ease, an enterprise agreement can be made about terms and conditions of employment between employers and employees at the enterprise level.
One of the benefits of an enterprise agreement is that it can be tailored to meet the needs of a particular enterprise. This type of agreement can include a range of matters, such as:
Rates of pay;
Employment conditions;
Consultative mechanisms;
Deductions from wages for purposes approved by employees.
There is a technical process to follow in order to get the agreement approved by Fair Work Australia.
Policies and procedures
Effective employment agreements, policies and procedures, when consistently followed, assist employers in defending a range of claims by employees, such as:
Harassment/bullying;
Discrimination;
Dismissal; and
Policies should reflect current law while containing a degree of flexibility. Professional legal assistance should be sought on policy documentation because there are traps for the unwary.