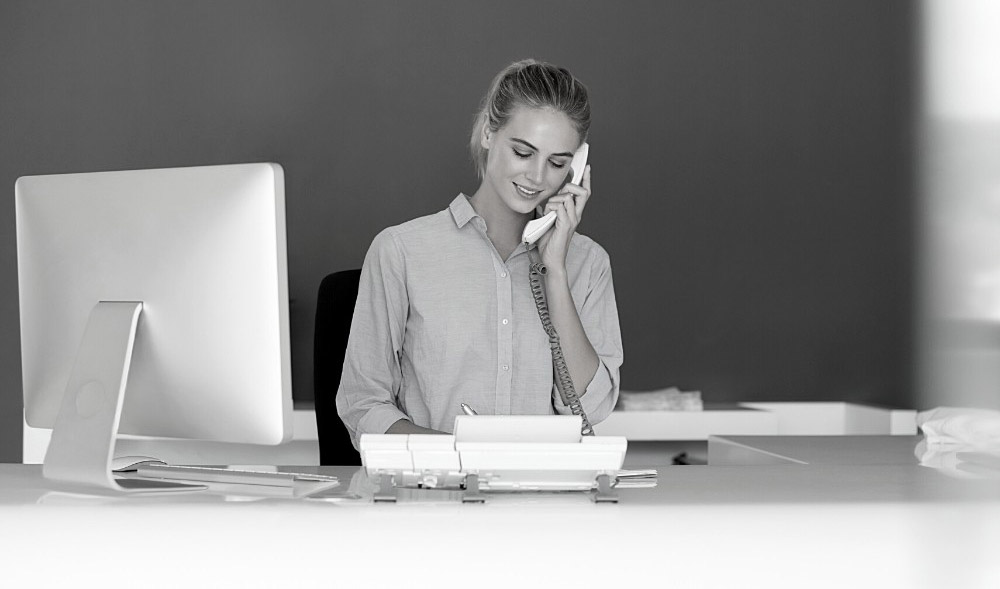 Like many Queensland businesses, the team at Murdoch Lawyers are returning to the office. Some staff continue to work remotely and will do so for the immediate future.
To maintain the health and wellbeing of our team, our clients and the community we have implemented changes to protect everyone and minimise the risk of transmission of COVID-19. Changes include minor renovations to increase the size of meeting rooms to ensure we comply with social distancing requirements.
Cleaning schedules have been increased and hand sanitiser provided for all staff and visitors to use when entering the office. Meeting room tables and chairs will be sanitised after each use, even the pens are cleaned! If you do need to visit our office, we ask that you sanitise your hands upon entering and adhere to 1.5m social distance requirements.
We are fully operational and available during business hours by phone, email or Zoom meetings. Face to face meetings can be scheduled when required but we continue to follow government guidelines and recommend that meetings be conducted over the phone or via video conferencing whenever possible. We are happy to help arrange these for you.
Restrictions may have eased but we will remain vigilant while continuing to work with you.
Please call our office on 1300 068 736 if you have any questions or concerns.