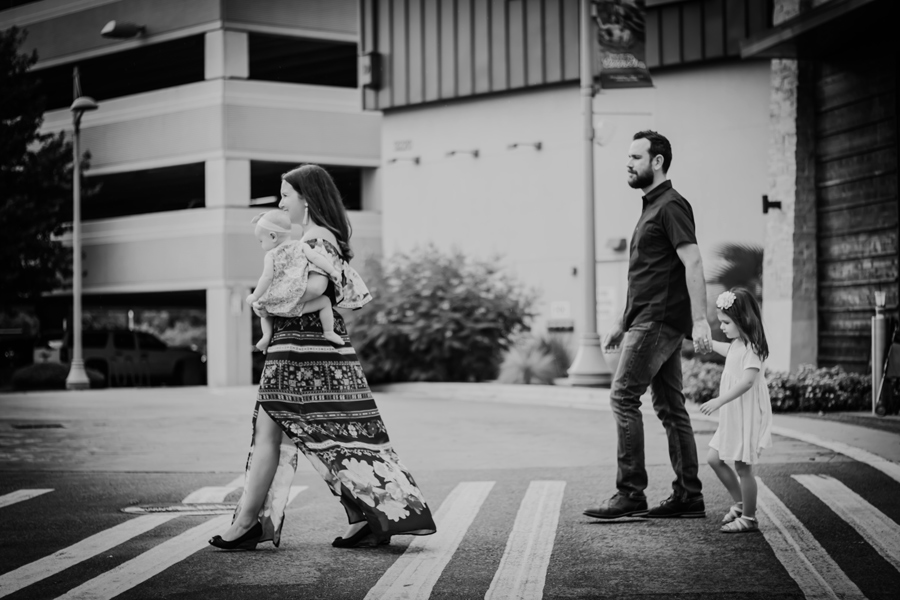 A Consent Order is a written agreement that is approved by a court.
Consent Orders are the most common document to finalise the agreement as they can include a wide range of comprehensive Orders for both property and children's issues.
The most common Property Orders include:
• real property transfers and the consideration to be paid to the transferor
• real property sales and the distributions of sale proceeds
• transfers of other assets, such as motor vehicles, trailers and caravans
• retention of assets by each party for their sole use (including any shareholding or interest in companies and trusts and superannuation entitlements including self managed superannuation funds)
• retention of liabilities and provision of indemnities to the other party (including taxation liabilities, credit card debts, personal loans)
• Splitting of assets, such as a superannuation splitting order or division of funds held in a joint bank account
• For a business or company: Some of the more common Orders include winding up orders, resignation of office holders, transfer of shares, transfer of present entitlements, removal of trust beneficiary's and provision of releases and indemnities related to any loans or guarantees.
The most common Parenting Orders include:
• Who the children will live with most of the time, which can include equal time arrangements
• How much time the children will spend with the other parent including arrangements to cover school holidays, public holidays and other non-school days
• How the children will move between the two households (where changeover will occur)
• How long term and day to day decisions regarding the children will be made
• How often and by what means the children will communicate with their parents
• Details as to what school or day care centre the children will attend and what extra-curricular activities they may participate in
• Details of what information can be provided to each parent from the children's school, medical practitioner and other specialists attended upon by the children
• Travel details including overseas travel and related passport orders to ensure passports are always current for the children
• Orders relating to relocation and residence restrictions.
Consent Orders can also include Orders for spousal maintenance.
Real property transfers that occur pursuant to a Consent Order are exempt from stamp duty.
Consent Orders are filed in the Family Court of Australia and need to be accompanied by an Application for Consent Orders, which should contain enough information about the parties and their circumstances for the Court to determine: a) whether the property Orders are just and equitable and b) whether the parenting Orders are in the best interests of the children. The Court cannot make any such Orders without being satisfied as to these matters first. There is a filing fee of $160 and Orders are usually made within 6 to 8 weeks of being filed with the Court.
When an order is made, each person bound by the order must follow it. Orders are legally enforceable and consequences can follow if the orders are not complied with.
Signing draft Consent Orders means you agree with the Orders and will follow the terms stated in the document. When the Consent Order is made, it has the same effect as a Court Order made by a judicial officer after a Court hearing.
Consent Orders can be filed anytime after separation but must be filed within 12 months of a divorce or 2 years of the breakdown of a de facto relationship.
read more about documents that might be appropriate for your situation