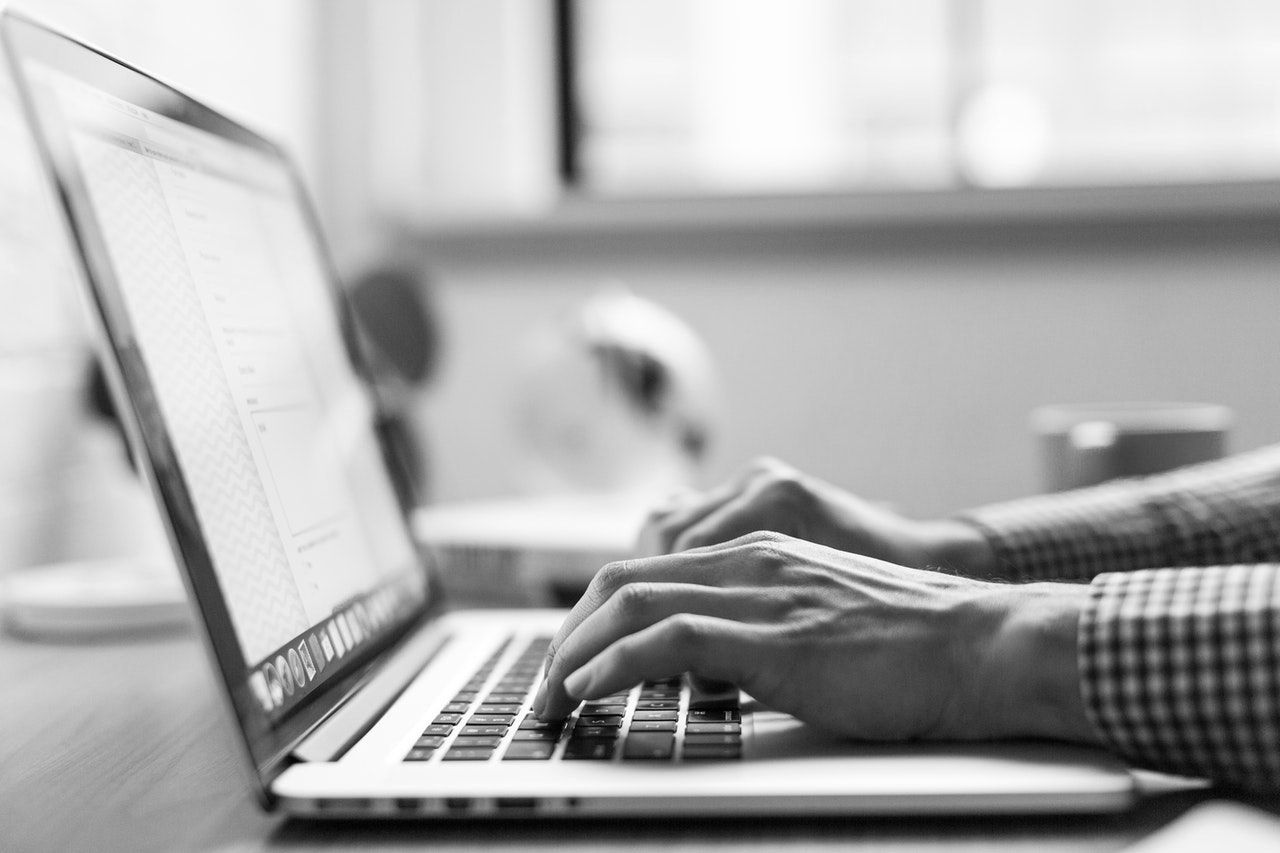 On 13 November 2020, the Full Court of the Fair Work Commission confirmed their decision to extend COVID-19 pandemic flexibility provisions to 29 March 2021.
Schedule I, "Award flexibility during the COVID-19 pandemic", was added to the Clerks – Private Sector Award 2020 (the Clerks Award) and came into operation on 28 March 2020. Originally intended to cease operation on 30 June 2020, it has now been extended again to 29 March 2021.
The provisions of Schedule I are aimed at preserving the ongoing viability of businesses and preserving jobs during the COVID-19 pandemic. Eligibility criteria apply to both employers and employees.
An employer may (with a minimum of 72 hours' notice) request an employee to take paid annual leave, provided that the request does not result in the employee retaining a balance of less than 2 weeks annual leave after the leave is taken.
When working from home, where an employee requests and the employer agrees, the spread of ordinary hours of work for day workers is between 6am and 10pm, Monday to Friday, and between 7am and 12.30pm on Saturday.
An employer and the full-time and part-time employees in a workplace may agree to temporarily reduce ordinary hours of work by 75% for a specified period if at least 75% of the full-time and part-time employees in the relevant workplace or section approve.
These directions or requests must be given in writing and must be reasonable in all of the circumstances.
Please contact Matt Bell on 1300 068 736 with any queries.