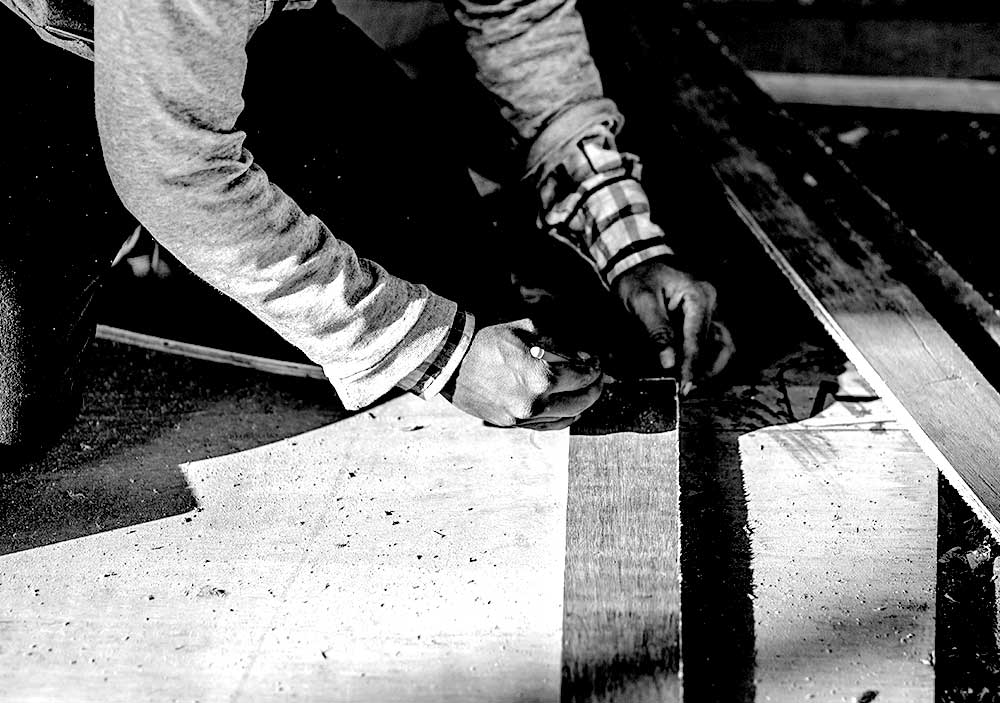 Civil Work Contractors
A recent decision of the Queensland Supreme Court (September 2013) highlights the necessity for civil work contractors to ensure they have the relevant QBSA licence if they want to get paid for certain building work.
Under the relevant legislation, a contractor who does not have the appropriate QBSA licence is not entitled to any payment (subject to a small number of exemptions) for building work and therefore, not entitled to progress payments pursuant to the Building and Construction Industry Payments Act 2004 (BCIPA).
Building work has a very broad meaning and, includes, building roads on private property.
In the case:
Construction Contract – the contractor was engaged to construct earthworks, roadworks, storm water drainage, sewer and water reticulation and electrical and telecommunications ducting for the new allotments in a land subdivision.
Payment claim, payment schedule (BCIPA) – The contractor completed the works and served a payment claim pursuant to the BCIPA on the principal.  The amount of the claim was $1,677,916.47 (inc GST).
The principal delivered a payment schedule, allowing for a payment of $153,386.66.
Adjudication (BCIPA) – An adjudicator was appointed and decided the amount of the progress payment to be paid by the principal to the contractors was $969,836.23 (inc GST).
Court – The principal applied for a declaration that the adjudicator's decision made under the BCIPA was void and an injunction to prevent the contractor from taking steps to enforce the adjudicator's decision.
The basis of the objection was that:
the work performed by the contractor was "building work" for the purposes of the Queensland building Services Authority Act 1991 (QBSA Act);
the contractor did not hold a licence to perform that work and therefore had no entitlement to payment for that work and could not have an entitlement to progress payment under BCIPA;
the adjudicator had no jurisdiction to award an amount based on a payment claim.
The principal was successful.
What to take away
A contractor needs to fully understand the:
licences it requires to do certain "building work" (given its broad definition);
extent to which its licences cover proposed work;
contracts it is entering into; and
BCIPA process.
We recommend you contact Murdoch Lawyers for further information and advice which is specific to your needs.