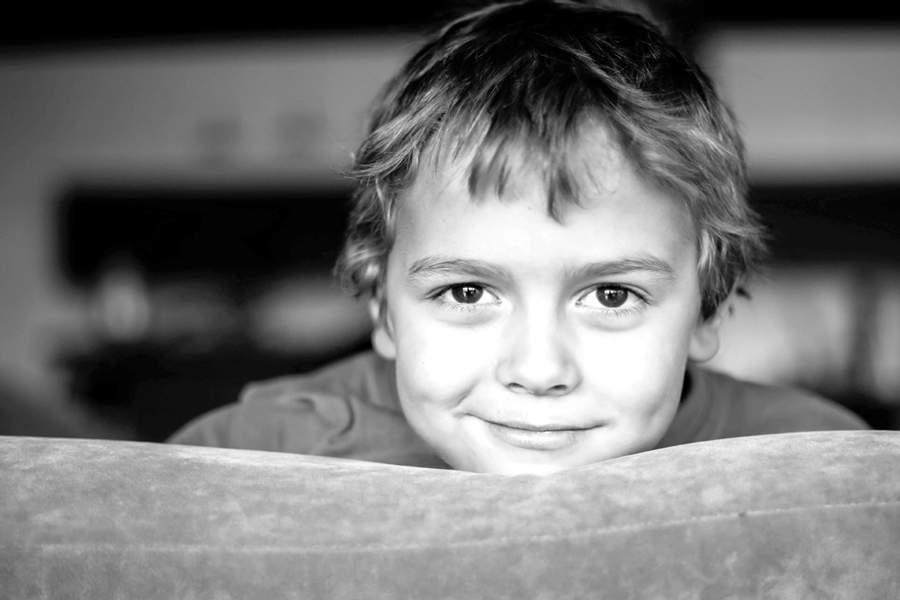 The Child Support Agency ('Agency') was established to be an independent organisation to administer the Federal Government's Child Support scheme.
Talk to any family lawyer or federal politician and there is no doubt that the feeling of many involved in the Child Support system is 'that there must be a better way.'
What many people may not understand is that whilst legislation relevant to Child Support provides the basis for and powers associated with the Agency to determine administrative assessments, the legislation also provides options for parties to consider and determine their own child support arrangements.
For those parties who want the flexibility of determining how much and to where their child support is directed, there is scope for parties to use a Child Support Agreement. Such Agreement can be 'Limited,' in that the Agreement operates for a period of three years or less or can be 'Binding' if the intention of the parties is to make final arrangements for the long-term financial support of their child or children.
For some people establishing a Child Maintenance Trust ('CMT') may prove to be a tax effective vehicle for the generation of income for the purpose of a child or children. There are pre-requisites to be able to benefit from the operation of a CMT so it is important to discuss your options with an experienced family lawyer Toowoomba.
Here at Murdoch Lawyers our family law team is experienced at taking you through all your options and tailoring solutions for your individual circumstances. If we can assist you with your parenting or child support arrangements please contact our experienced family law team today on 07 4616 9898 or send the team an email. 
This publication has been carefully prepared, but it has been written in general terms and should be viewed as broad guidance only. It does not purport to be comprehensive or to render advice. No one should rely on the information contained in this publication without first obtaining professional advice relevant to their own specific situation.