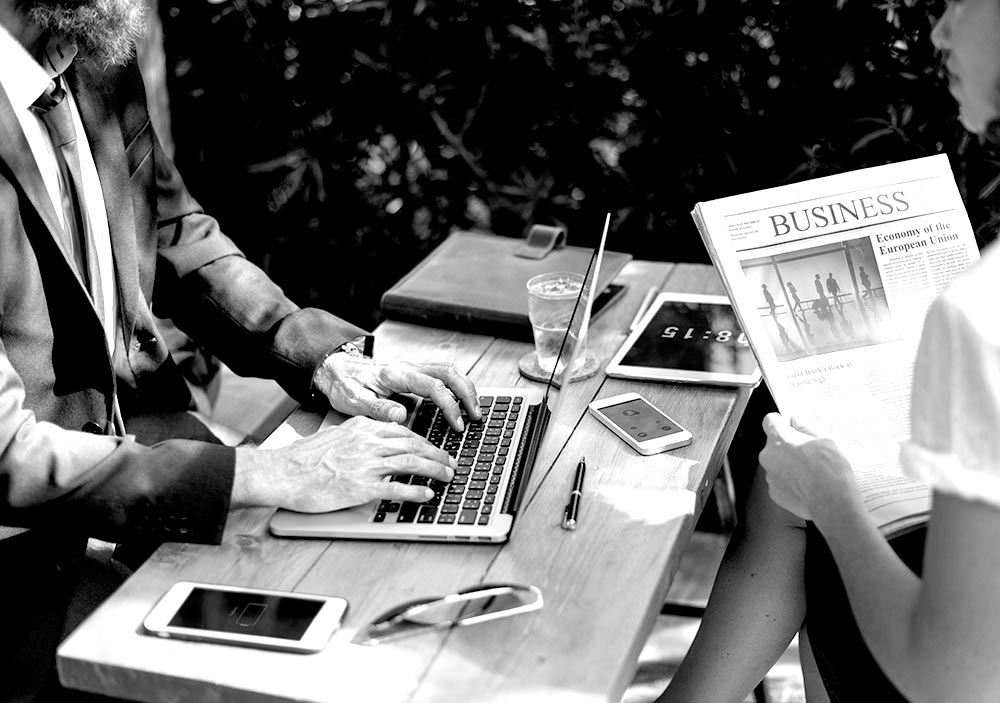 Modern awards are regularly amended, so you need to keep abreast of any changes.
A simple way to do this is to visit https://www.fwc.gov.au/about-us/reports-publications/subscribe-updates and subscribe to the Fair Work Commission's update service. Once you have subscribed, the Fair Work Commission will email you whenever there is a change to one of your selected awards.
Significant recent changes
The Fair Work Commission has recently made a number of important changes to modern awards, including changes to the:
model consultation clause; and
award flexibility clause, in a number of different awards.
Model consultation clause
The model consultation clause (in all awards) has been amended to make it clear that an employer must consult with an employee (and any employee representative) regarding a proposed change to the employee's regular roster or ordinary hours of work.
Failure to comply with this new clause is a breach of the award, exposing an employer to significant fines.
Award flexibility clause.
The award flexibility provision in 10 awards (usually found at clause 7 of an award) has been amended to:
clarify how an employee must be better off overall under an Individual Flexibility Agreement;
confirm that an Individual Flexibility Agreement may only be offered to an existing employee; and
extend the notice period which must be given by an employer or employee to terminate an Individual Flexibility Agreement by written notice.