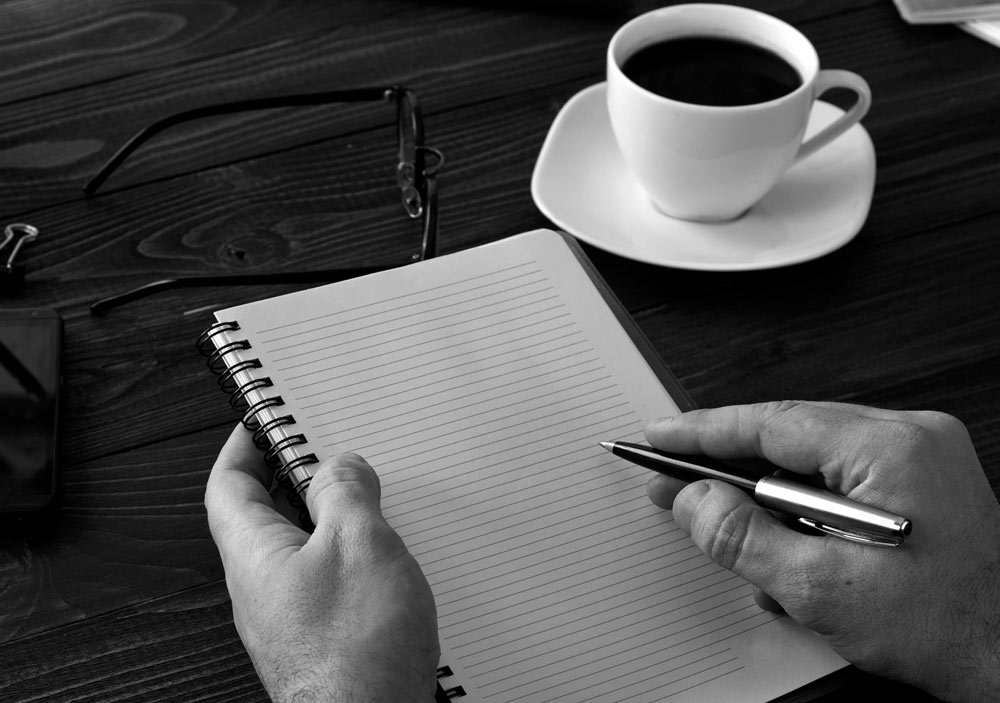 Getting into business can be risky 
It is a sad fact that the small business sector has a very high failure rate within a short period of time. The best way for you to avoid what could be a disastrous ending is to seek professional advice right from the start. At Murdoch Lawyers we have a specialised Business Law Team to get you started and to assist you in ensuring your new business will prosper.
What Structure?

When you set up a new business or buy an existing one, you have a number of choices on how you are structured. These include:
Sole proprietor
Partnership
Company; or
Trust
We will advise you on the best way to minimize your tax liabilities and to protect your hard earned assets from unforeseen claims.
Before you sign

Don't sign any contract without first getting the advice from an experienced business lawyer. We have a team of experienced business lawyers readily available who will review the contract to help avoid costly mistakes before you sign.
We will put your interests first, and check the contract for things like:
Your rights to the business name
A restraint of trade on the seller on running the business
Access to the business records
Transfer of any licenses and permits
Transfer of the lease or property
Your liability to get finance
What about the costs of the business?

There are many aspects to consider when looking at the prices you are paying for the business including:
GST and stamp duty
Value of the stock and other business assets
Value of goodwill and the business name
Occupancy—should you buy or lease the property; and
Warranties by the sellers—the financial records or earning commitments of the business.
We will work with your accountant and assess the legal impact of these issues. Our advice is aimed at ensuring you receive all that you expected for the purchase price, so you will be confident that you are buying into a business that will make sense to you financially.
Franchising
There are generally special rules about buying into a franchise, which involve you paying an initial entry cost and ongoing franchise fees. See us before you sign any franchise agreement so we may have a good look at things like operating procedures, fees, duration of the franchise and obligations that will cost you money or affect you at the end of the franchise.
Leasing
A lease for the business premises is usually prepared by the owner's Lawyers. There is no standard one-size-fits-all lease. You will need to get your trusted lawyer to go over the lease before you sign, so that your interests are protected and you are clear about your rights and responsibilities.
Running your business

It is important for business owners to know they have a good lawyer on board, who is familiar with their particular issues. At Murdoch Lawyers we pride ourselves on our holistic approach to client care. Our clients value our friendly services, availability and practical advice. We concentrate on those issues that could cost your business money, recommending ways to minimize tax and protect you and your assets from legal action.