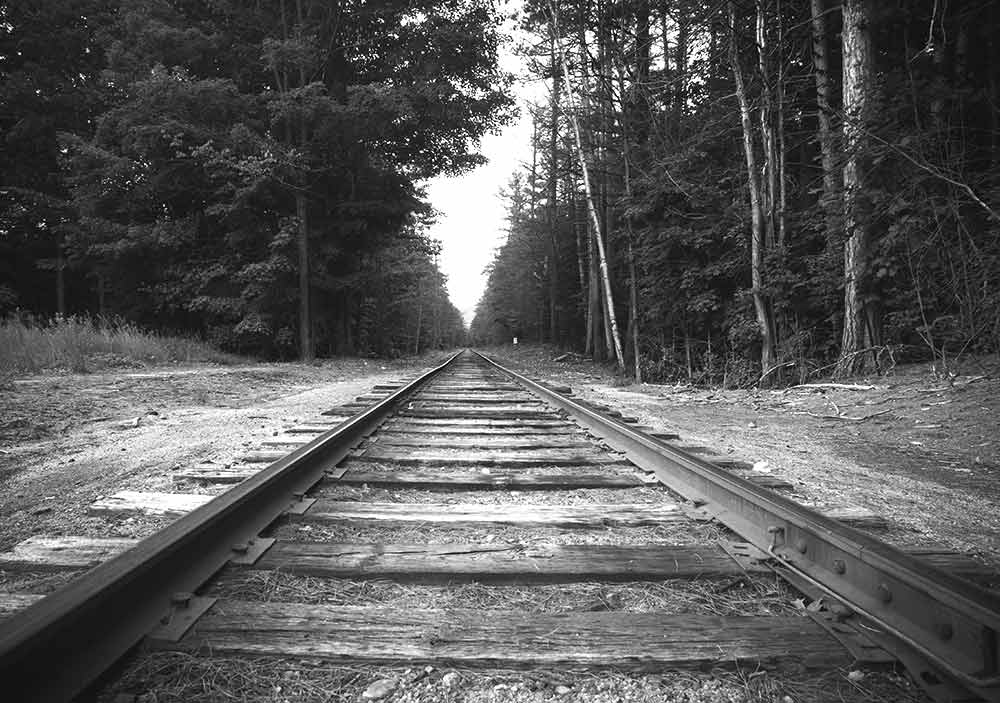 A recent decision of the NSW Supreme Court should serve as a warning to potential estate claimants that it may be unwise to base a claim on a sense of entitlement.
In that case, Robert Wilcox (aged 46) and his younger brother Benjamin made an application to the Court for a share of their grandfather's $5.5 million estate against their mother who was the executor of the Will.
Benjamin settled his case but Robert proceeded all the way to a hearing.
The Judge was clearly unimpressed by Robert and described his claim as based on a "highly developed an unhealthy sense of entitlement".
The grandfather left his estate to his only daughter in the expectation that her sons would inherit it when she died. Robert had run some small businesses in the past but was currently on unemployment benefits, living in shared accommodation and had a tax debt of $107,000.
However, the Judge found that Robert had been given a better start than most as his grandfather had ensured he received a sound education and had paid his tuition and boarding fees at The King's School in Sydney. The Judge was scathing of Robert in saying that: "No-one is responsible for the position in which Robert … now finds himself, except himself. He may not own his own home and he may not have made a lot of money from his employment over the years, but he has no one else to blame. His unhealthy sense of entitlement may have constrained his ambition. Like many an expectant heir before him, he has not made the most of his opportunities, imprudently assuming that he and his brother would inherit their grandfather's estate." The Judge rejected Rob ert's claim for $1.1 million but did make an order that he receive $107,000 (to clear the tax debt) and a further $280,000 to be paid by 7 annual instalments of $40,000 to commence in 2016.
Although in Queensland grandchildren generally do not have the right to contest an estate, this case highlights that inheritance is not an entitlement and the role of the Court is not to re-write the Will to achieve "an overall fair" division of the deceased's estate". This gives some comfort to those wishing to make Wills as the Court does not simply ride roughshod over someone's estate planning intentions.
For further information on these and related issues please contact: Leanne Matthewson
Prepared by Leanne Matthewson
This publication has been carefully prepared, but it has been written in general terms and should be viewed as broad guidance only. It does not purport to be comprehensive or to render advice. No one should rely on the information contained in this publication without first obtaining professional advice relevant to their own specific situation.