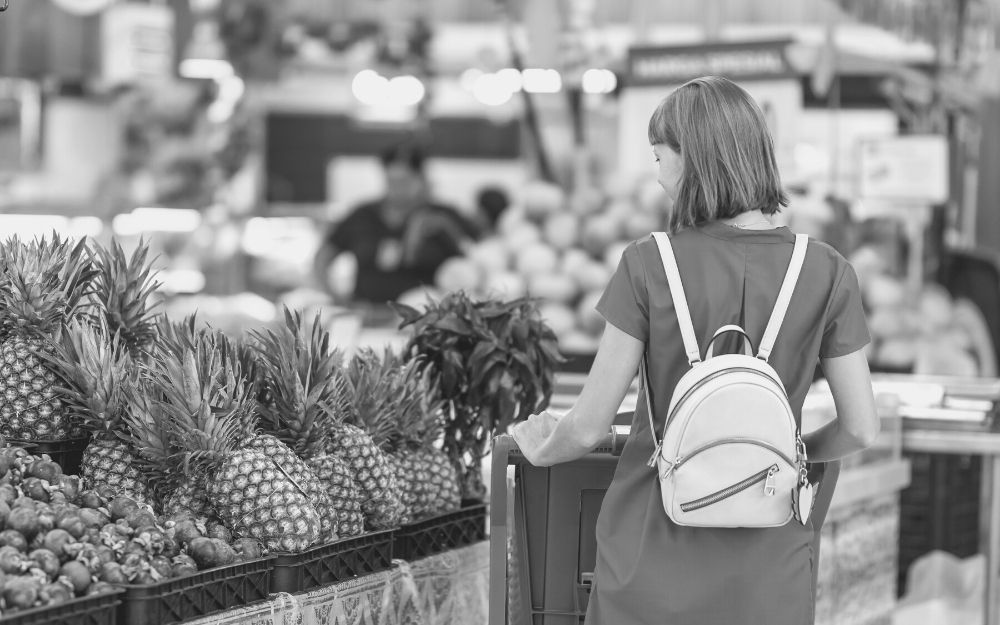 From 1 July 2021, the scope of consumer protections under the Australian Consumer Law (ACL) will be significantly extended.
Pre-1 July 2021, under the ACL a person was taken to have acquired goods or services as a consumer if:
the amount paid for the goods or services was not more than $40,000;
the goods or services were of a kind ordinarily acquired for personal, domestic or household use or consumption; or
the goods were a vehicle or trailer acquired for use principally in the transport of goods on public roads.
From 1 July 2021, the monetary threshold in the definition of the consumer will increase from $40,000 to $100,000.
This expansion will result in a much broader range of goods and services being considered 'consumer' goods or services, with a value up to $100,000, even if they are of a commercial kind.
As a result, the ACL consumer protections and consumer guarantees will apply to a broader range of transactions, including business transactions relating to the supply of goods and services under the monetary threshold on and after 1 July 2021.
The statutory guarantees imposed include that:
for supplies of goods:
the goods are of acceptable quality.
the goods are fit for any disclosed purpose.
the goods correspond with any description, sample or demonstration model.
there are facilities for repair and spare parts that are reasonably available.
the manufacturer or supplier will comply with any express warranty given by either.
for supplies of services:
the services are rendered with due care and skill.
the services are fit for any particular disclosed purpose or disclosed result.
the services are supplied within a reasonable time.
The consumer guarantees under the ACL cannot be contracted out of.
Accordingly, suppliers of any goods and services of value between $40,001 and $100,000 should:
review their terms and conditions of sale to ensure compliance with the ACL and mitigate risk.
ensure any express warranties offered to comply with consumer protection regulations.
review any marketing materials and packaging to ensure it is not misleading in regards to consumer rights.
ensure staff are adequately trained for ACL compliance and understand the consumer guarantees regime and consumer rights and remedies.
If you would like more information or advice about the matters raised above, please contact our litigation or business experts at Murdoch Lawyers on (07) 4616 9898.
This publication has been carefully prepared, but it has been written in general terms and should be viewed as broad guidance only. It does not purport to be comprehensive or to render advice. No one should rely on the information contained in this publication without first obtaining professional advice relevant to their own specific situation.