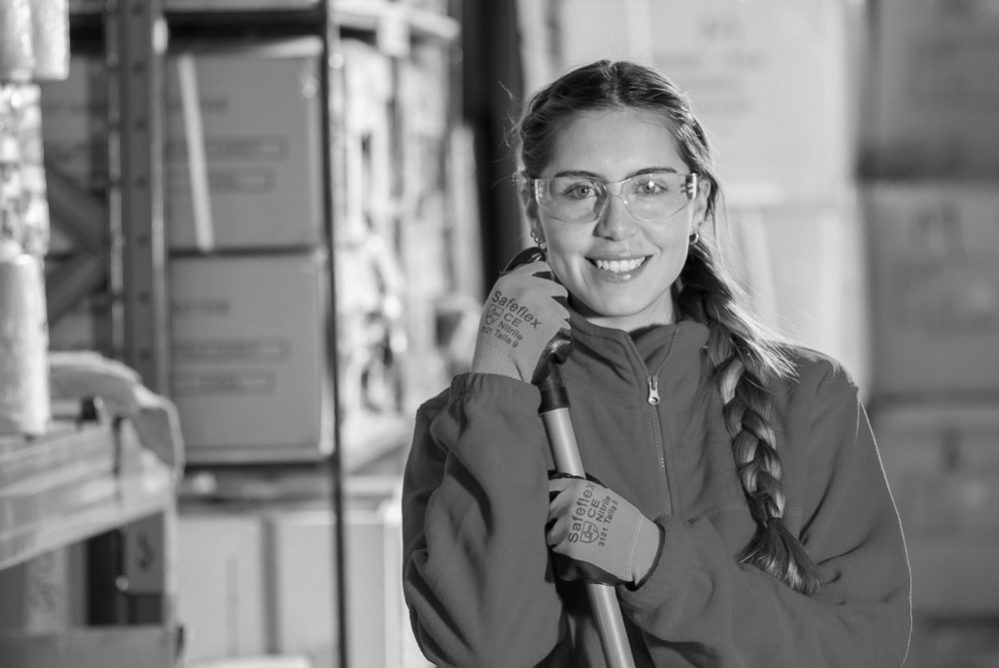 It is that time of year again and the Fair Work Commission's expert panel has handed down its Annual Wage Review decision for 2018.
From the first full pay period after 1 July 2018, the national minimum wage will increase by $24.30 a week to $719.20, or $18.93 an hour.  The weekly rate is to be rounded to the nearest 10 cents.  This equates to an additional 64 cents an hour and is an increase of 3.5%.
Importantly, this increase also applies to Modern Awards.  All minimum wage rates in Modern Awards will rise by 3.5% from the first full pay period on or after 1 July 2018.  There will also be flow on effects to numerous allowances and penalty rates in Modern Awards.
This decision follows in the steps of last year's annual wage review which distinguished itself from the more modest minimum wage increases of the past.  Looking backwards, the most recent annual wage increases have been:
2018 – 3.5%
2017 – 3.3%
2016 – 2.4%
2015 – 2.5%
As foreshadowed in our wage review article from last year, employers should prepare themselves for higher annual wage increases than we have seen in the recent past.
Employers should ensure their employees are paid at least the minimum amounts required under the applicable Award or Agreement.
An underpayment, even one which is an innocent mistake, exposes an employer to a number of claims and costs including:
back pay to rectify the underpayment;
contribution of additional superannuation (eg if wages have been underpaid, it is likely superannuation contributions have also been lower than they should have been);
fines for breaching an applicable Award or Agreement, the maximum fine, currently:

for a serious contravention:

$630,000 for a company; and
$126,000 for an individual;

for a breach which is not a serious contravention:

$63,000 for a company; and
$12,600 for an individual;
cost to audit past payments to establish the extent of an underpayment (note: the Ombudsman usually requires the employer to undertake the audit at their cost and to give the results to the Ombudsman to check); and
disruption to the employer's business.
When it comes to underpayments, prevention is better than a cure.  If you require assistance checking pay rates, please contact our Business and Employment Law team.