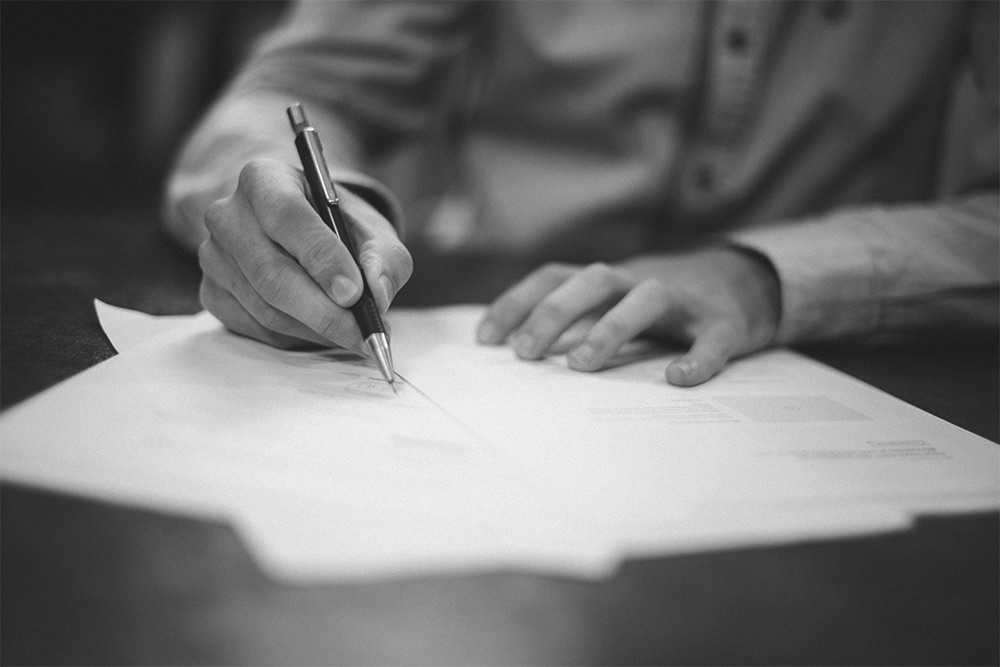 Murdoch Lawyers are pleased to announce that Mr John Lobban, one of Australia's leading commercial litigation lawyers, has joined its Toowoomba-based team.
Mr Lobban joins the top Toowoomba firm as Special Counsel on Disputes and Restructuring Law in Murdoch's Commercial Litigation and Insolvency Team. His arrival in Toowoomba follows a highly successful career in Brisbane with both local and international corporate law firms.
Toowoomba and greater area businesses are set to benefit from Mr Lobban's expertise in commercial litigation, insolvency, regulatory practice and restructuring, including assisting businesses to manage and restructure their debt and capital to improve profitability and ensure viability. His arrival at Murdoch Lawyers strengthens what is already a highly capable, experienced team.
"I also led a large team in Brisbane which covered a broad range of dispute work such as medical negligence, contract and commercial disputes, immigration, debt recovery, industrial and employment matters, shareholder and partnership disputes, oppression claims, and actions under the Corporations Act," says Mr Lobban.
As one of the first accredited mediators in Queensland, Mr Lobban also has extensive experience in helping businesses avoid litigation by conducting alternative dispute resolution through arbitration, mediation, structured negotiations and expert determinations.
Mr Lobban's achievements as a specialist corporate lawyer have been recognised by external ranking publications including Doyles Guide, Best Lawyers Australia, PLC Which Lawyer and PLC Cross Border Handbook.
He has also held board positions within law firms and several not-for-profit organisations such as QUT School of Business, The Queensland Art Gallery and Gallery of Modern Art, ACU Foundation and other charitable associations.
"Despite having been based in Brisbane for most of my professional life, I have owned property on the Darling Downs for some years and have wanted to relocate for some time, especially in light of the economic development of the region (and the local wine and produce!)."
Murdoch Lawyers Managing Director, Tom McVeigh, says: "We are delighted to have John join the team at Murdochs. He brings with him a wealth of experience in the law and in particular large scale litigation and insolvency matters. He is highly regarded in the profession, not only for his technical legal ability but his commercial approach to resolving disputes and assisting clients who are experiencing financial pressures.
"He will join a team of four lawyers led by Director Craig Shepherd who himself is a Queensland Law Society Accredited Specialist in Commercial Litigation, resulting in Murdochs having a litigation department that has the depth and talent of a big city firm but at much more competitive rates."